Magnetically enhanced plasma etch process using a heavy fluorocarbon etching gas
First Claim
1. A method for etching an oxide layer with increased selectivity to photoresist, comprising the steps of:
providing a magnetically enhanced plasma etch reactor chamber having a pedestal electrode supporting a substrate having said oxide layer to be etched;

flowing into said chamber an etching gas mixture comprising (a) hexafluorobutadiene, (b) oxygen, and (c) a chemically inactive carrier gas selected from the group consisting of argon and xenon and containing essentially no carbon monoxide;

applying a magnetic field substantially parallel to said pedestal electrode; and

applying RF electrical power to said pedestal electrode to provide the only significant power to excite said etching gas mixture into a plasma to thereby etch a hole into said oxide layer defined by a patterned photomask comprising photoresist overlying said oxide layer with an etching selectivity to a facet of said photoresist of at least 5;

1.
View all claims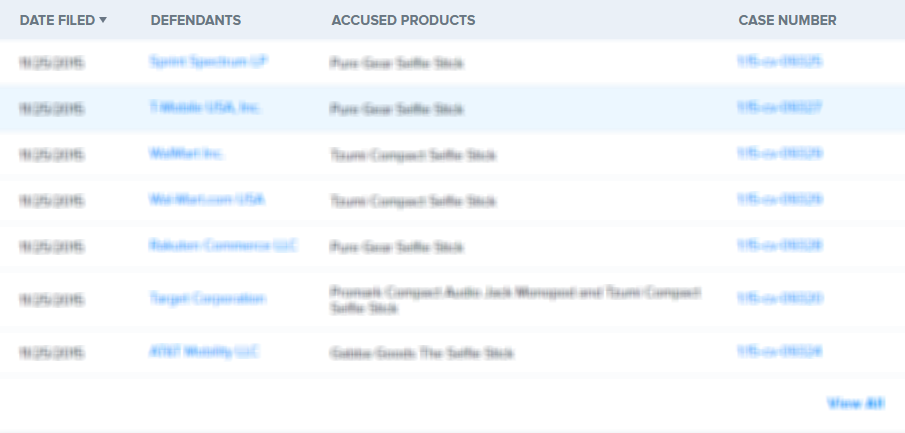 An oxide etch process practiced in magnetically enhanced reactive ion etch (MERIE) plasma reactor. The etching gas includes approximately equal amounts of a hydrogen-free fluorocarbon, most preferably C4F6, and oxygen and a much larger amount of argon diluent gas. The magnetic field is preferably maintained above about 50 gauss and the pressure at 40 milliTorr or above with chamber residence times of less than 70 milliseconds. A two-step process may be used for etching holes with very high aspect ratios. In the second step, the magnetic filed and the oxygen flow are reduced. Other fluorocarbons may be substituted which have F/C ratios of less than 2 and more preferably no more than 1.6 or 1.5.
×
Thank you for your feedback