Apparatus and method for processing television signals
First Claim
1. An electronic apparatus for processing an input video type signal including in combination:
a) an input processing section responsive to said input video type signal to provide a processed signal having an established DC level;

b) a clock section for generating a sampling clock;

c) a sampling section operative to sample said processed signal and provide samples thereof in response to said clock section;

d) an interpolation section responsive to groups of said samples to perform interpolation thereof to provide interpolated samples having improved resolution;

e) a memory and control section to temporarily store said interpolated samples thus providing stored interpolated samples;

f) an output section responsive to said stored interpolated samples to provide an output video type signal in the same or different form as said input video type signal.
View all claims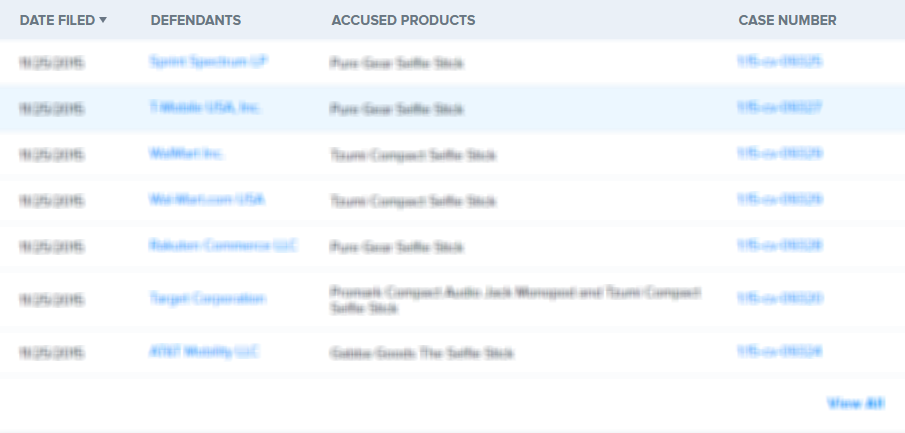 This invention is an apparatus and method for processing television signals and in particular high quality video type signals in analog or digital form. The preferred embodiments utilizes digital storage along with oversampling, interpolation and various filtering in recursive and nonrecursive form to provide fixed or variably delayed output video signals wherein the artifacts and distortion of the video is kept to low levels.
×
Thank you for your feedback