System and method for protecting a client during runtime from hostile downloadables
CAFC
First Claim
1. A computer-based method, comprising:
monitoring substantially in parallel a plurality of subsystems of the operating system during runtime for an event caused from a request made by a Downloadable;

interrupting processing of the request;

comparing information pertaining to the Downloadable against a predetermined security policy; and

performing a predetermined responsive action based on the comparison.
View all claims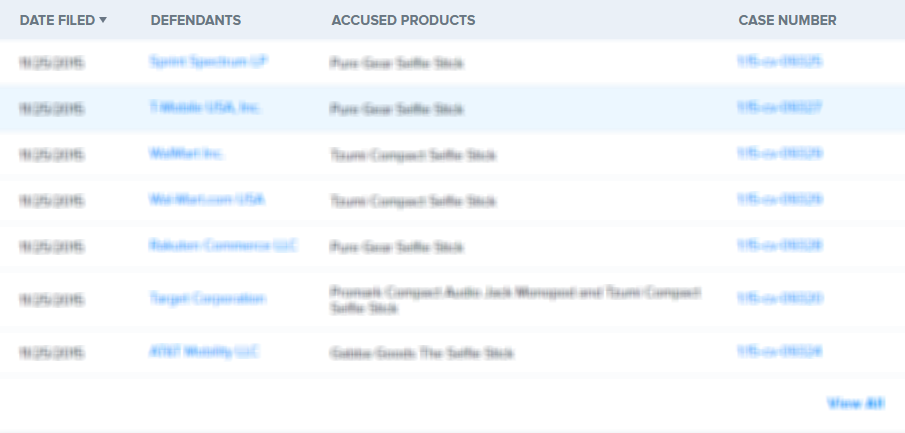 A system protects a client from hostile Downloadables. The system includes security rules defining suspicious actions and security policies defining the appropriate responsive actions to rule violations. The system includes an interface for receiving incoming Downloadable and requests made by the Downloadable. The system still further includes a comparator coupled to the interface for examining the Downloadable, requests made by the Downloadable and runtime events to determine whether a security policy has been violated, and a response engine coupled to the comparator for performing a violation-based responsive action.