Percutaneous aortic valve replacement
CAFC
First Claim
1. An aortic valve for regulating blood flow through a channel of an aorta, the channel surrounded by an aortic wall, upon placement therein, said valve comprising:
a body member having a configuration adapted to fit within a channel of an aorta;

a membrane made of a material impervious to an aortic blood flow, said membrane having a first membrane position precluding a blood flow through the aorta and a second position for allowing a blood flow through the aorta; and

a plurality of frame members with said membrane mounted thereto, each frame member having a first end pivotally secured to said body member and a second end, said frame members pivotally responsive to a condition within the aorta between a first position wherein said membrane at said first frame member position is at said first membrane position and a said second frame member position wherein said membrane is at said second membrane position.
View all claims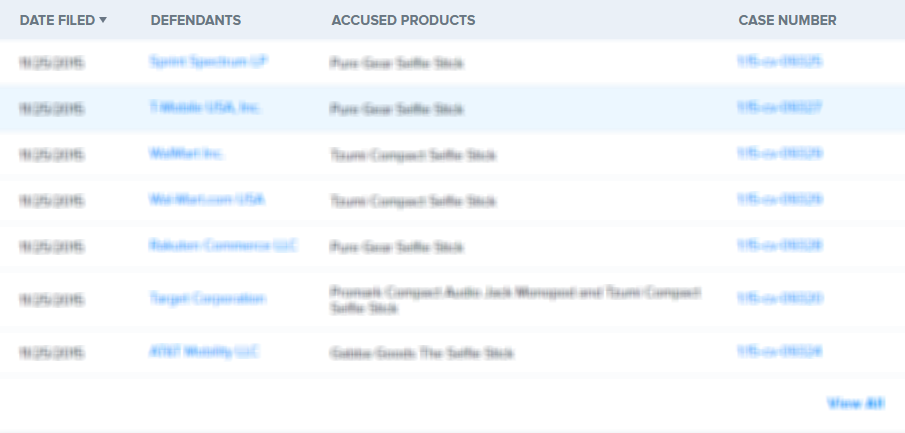 An aortic heart valve which is adapted to be placed percutaneously without the need for open-heart surgery is placed by a catheter and held in place with a stent system. The stent system is expanded in the ascending aorta to anchor the valve in the aortic channel above the native aortic valve.
×
Thank you for your feedback