Method for progressive jackpot gaming
First Claim
1. A method of including a jackpot component as an additional feature in a card game, said jackpot component including at least one progressive amount and at least one non-progressive amount, comprising the steps of:
(a) a player making at least one game wager to participate only in the card game;

(b) the player optionally making at least one jackpot wager to participate in the jackpot component, wherein no portion of said at least one jackpot wager contributes toward the play or winnings of said card game;

(c) playing said card game only after the player has made said game wager and decided whether to optionally make said jackpot wager;

(d) determining whether a player who has made said least one jackpot wager has won according to a predetermined set of rules; and

(e) paying to said winning player who has made said at least one jackpot wager at least a portion of said at least one progressive amount.
View all claims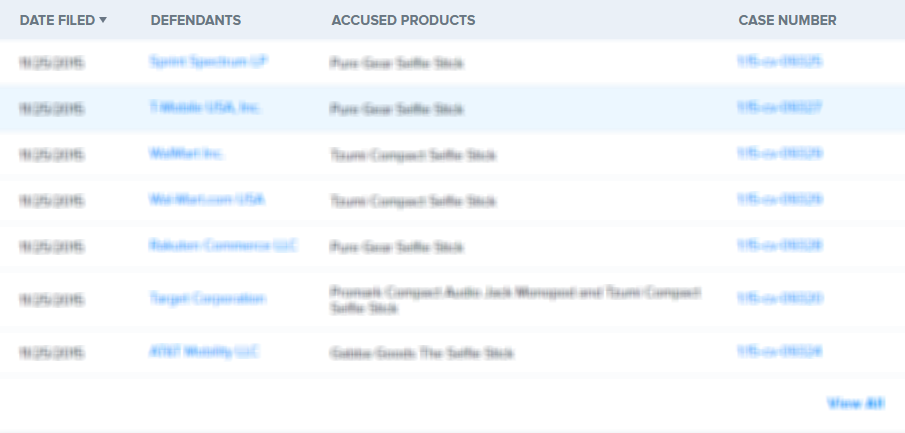 The method of the present invention generally involves a typical casino or cardroom game modified to include a progressive jackpot component. During the play of a Twenty-One game, for example, in addition to this normal wager, a player will have the option of making an additional wager that becomes part of, and makes the player eligible to win, the progressive jackpot. If the player'"'"'s Twenty-One hand comprises a particular, predetermined arrangement of cards, the player will win all, or part of, the amount showing on the progressive jackpot. This progressive jackpot feature is also adaptable to any other casino or cardroom game such as Draw Poker, Stud Poker, Lo-Ball Poker or Caribbean Stud™ Poker. The apparatus used to practice the present invention comprises a gaming table, such as those used for Twenty-One or poker, modified with the addition of a coin acceptor that is electronically connected to a progressive jackpot meter. When a player drops a coin into the coin acceptor, a light is activated at the player'"'"'s location indicating that he is participating in the progressive jackpot component of the game during that hand. At the same time, a signal from the coin acceptor is sent to the progressive meter to increment the amount shown on the progressive meter. At the conclusion of the play of each hand, the coin acceptor is reset for the next hand. When a player wins all or part of the progressive jackpot, the amount showing on the progressive jackpot meter is reduced by the amount won by the player. Any number of gaming tables can be connected to a single progressive jackpot meter.
×
Thank you for your feedback