Bicycle wheel travel path for selectively applying chainstay lengthening effect and apparatus for providing same
First Claim
1. A bicycle frame comprising:
a chain drive, in which the distance from the axis of a drive sprocket to a rear wheel dropout is represented by a variable value CSL; and

a compressible rear suspension having a linkage for moving said dropout along a controlled wheel travel path as said suspension is compressed, said controlled wheel travel path having an arc radius which is greater towards a lower end of said path and smaller towards an upper end of said path.
View all claims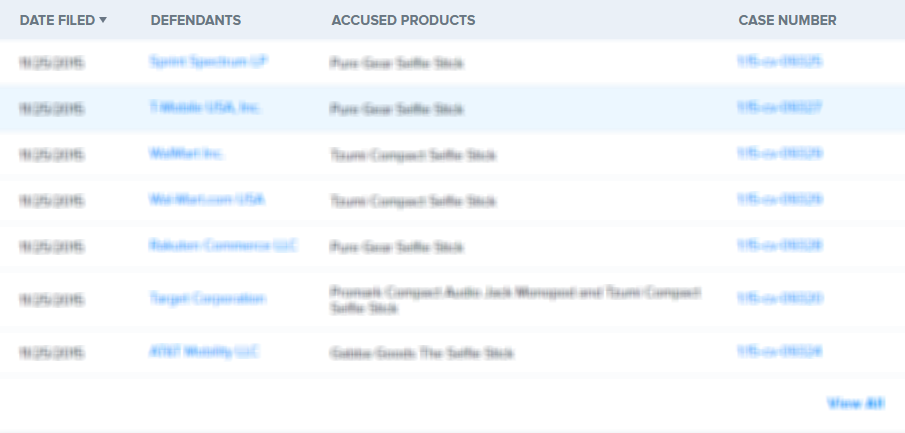 A rear suspension system for a bicycle. The system directs the rear wheel along a predetermined, S-shaped path as the suspension is compressed. The path is configured to provide a chainstay lengthening effect only at those points where this is needed to counterbalance the pedal inputs of the rider; at those points in the wheel travel path where there is a chainstay lengthening effect, the chain tension which results from the pedal inputs exerts a downward force on the rear wheel, preventing unwanted compression of the suspension. The system employs a dual eccentric crank mechanism mounted adjacent the bottom bracket shell to provide the desired control characteristics.