Pen-size LED inspection lamp for detection of fluorescent material
First Claim
1. An inspection lamp for detecting refrigerant leaks from air-conditioning systems through illumination of fluorescent materials added to the refrigerant and lubricating oil, said inspection lamp comprising an LED pen light having a housing enclosing a power source and an LED, the housing having a rear end and a front end, with a glass lens capsule at the front end, said inspection lamp further comprising;
a hollow handle adapted to receive the pen light, whereby the pen light may be retracted into the handle or extended out of the handle; and

wherein the LED emits light within a wavelength band below about 500 nm.
View all claims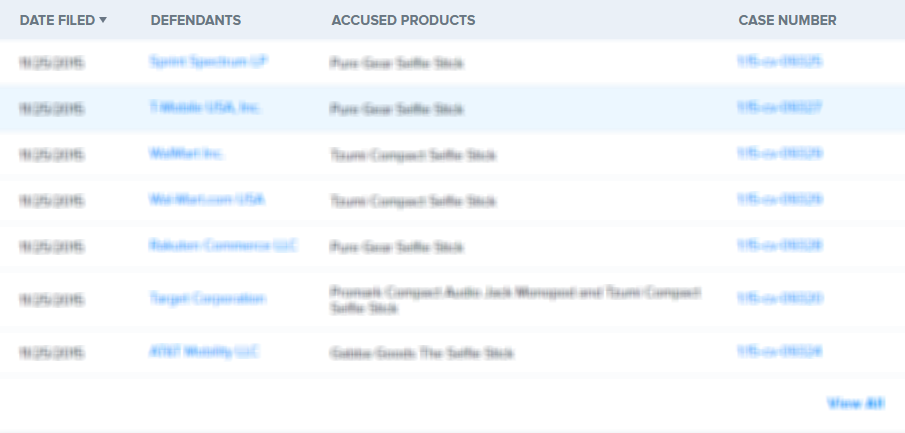 A pen-size inspection lamp for detecting fluorescent materials. The inspection lamp includes a lamp housing, an extendible handle, and at least one LED.
×
Thank you for your feedback