Vehicle with storage/utility system
CAFC
First Claim
1. A pickup truck having:
a cab;

a bed with two side panels connected to the cab;

at least two rear wheels configured to support the bed; and

two wheel wells connected to the bed above the rear wheels, the improvement comprising;

a storage box mounted within the bed and adjacent to one of the wheel wells; and

at least a portion of one of the side panels is hinged to provide access to at least a portion of the storage box wherein the largest horizontal width between the side panels is approximately the width of the cab.
View all claims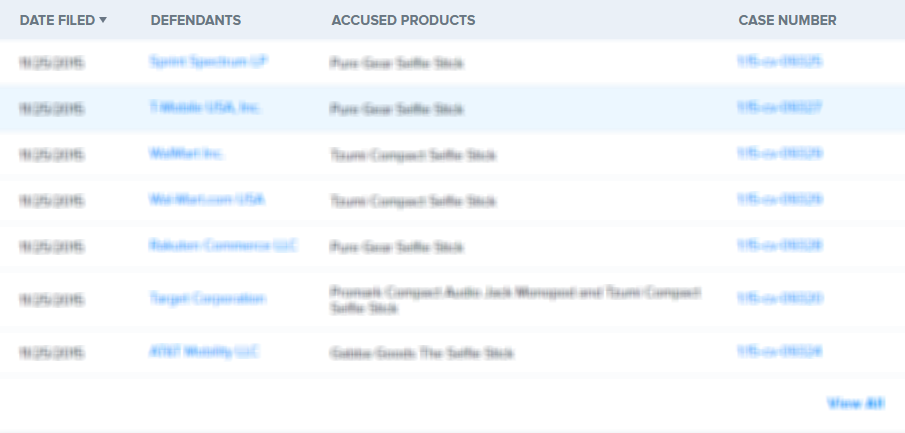 A pickup truck conversion and method of providing same involves a storage/utility system in any fleet side pickup truck bed without substantially altering the bed'"'"'s external appearance. The storage system is located adjacent the wheel well sections of the bed, and uses hinges to open and close the fender (side panel) of the bed. Since the storage system does not substantially alter the truck'"'"'s external appearance, it reduces the attraction for theft. Also, since the storage area does not extend inwardly beyond the conventional wheel wells, the storage system leaves most of the truck bed free for use.