Object oriented framework mechanism for customization of object oriented frameworks
First Claim
1. An apparatus comprising:
a processor;

a memory coupled to the processor; and

a first object-oriented framework mechanism residing in the memory and executed by the processor, the first framework mechanism providing at least one framework customization environment for customizing a second framework.
View all claims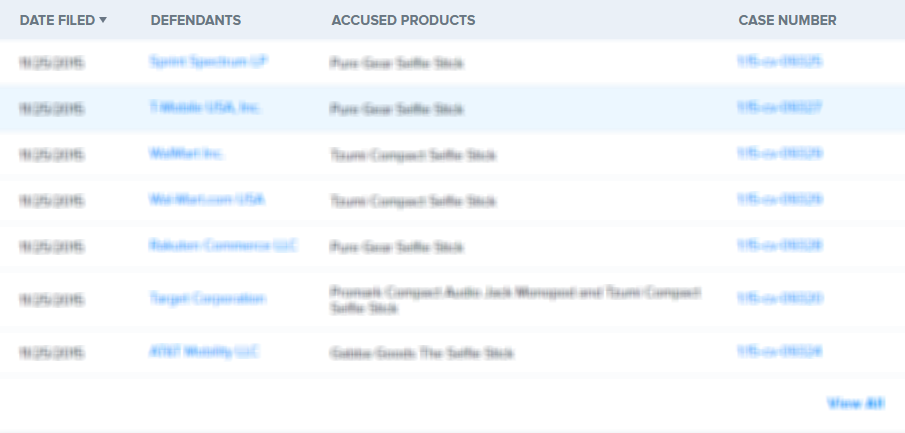 An object oriented framework mechanism for customization of object oriented frameworks provides an infrastructure that embodies the steps necessary to customize a selected object oriented framework (referred to herein as an "input framework"). Combining core functions provided by the framework with extensions provided by the framework consumer (i.e., user), results in a framework customization environment. The architecture of the framework allows a user to determine the conditions and parameters that apply to the specific framework customization environment while allowing the user to interact with the framework using an interface that is consistent regardless of the specific combination of parameters specified by the user. The extensible functions allow new framework customization environments to be easily implemented using the framework. The framework thus allows a common programming interface for generating many different framework customization environments and also provides a substantially common user interface for customizing any input framework. An input framework is selected, and a subset of the extension points for the selected framework are selected for customizing the input framework. Each extension point generates one or more extensions, which are added to the customized framework. The customized framework may then be saved, and may be used to generate a customized application.
×
Thank you for your feedback