Lithium disilicate glass ceramics
CAFC
First Claim
1. A dental restoration comprising in weight percent:
about 62 to about 85% SiO2;

about 1.5 to about 10% Al2O3;

about 8 to about 19% Li2O;

about 2.5 to about 7% K2O;

about 0.5 to about 12% P2O5;

up to about 7% CaO;

up to about 5% ZnO;

up to about 1% SrO;

up to about 5% Na2O;

up to about 7% BaO; and

wherein the molar ratio of (Na2O+K2O+CaO+SrO+BaO)/(Al2O3+ZnO)≧

1.3.
View all claims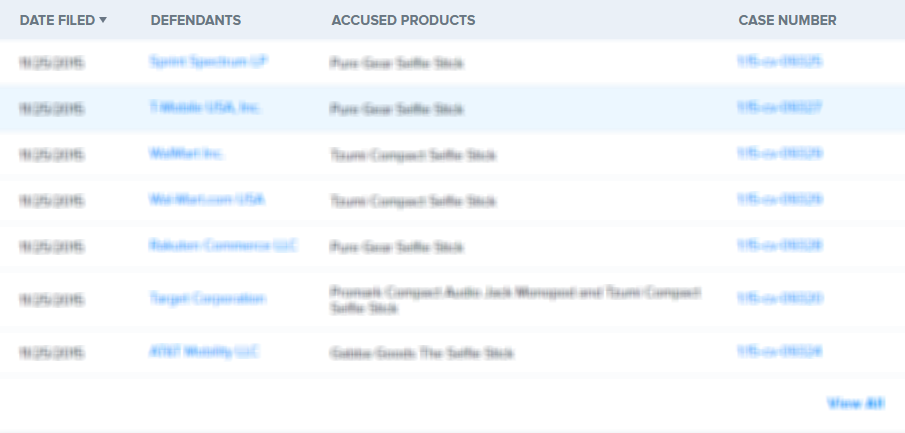 This invention is directed to lithium disilicate (Li2Si2O5) based glass-ceramics comprising silica, lithium oxide, alumina, potassium oxide and phosphorus pentoxide. The glass-ceramics are useful in the fabrication of single and multi-unit dental restorations (e.g. anterior bridges) made by heat pressing into refractory investment molds produced using lost wax techniques. The glass-ceramics have good pressability, i.e., the ability to be formed into dental articles by heat-pressing using commercially available equipment. In accordance with one embodiment directed to the process of making the glass-ceramics, the compositions herein are melted at about 1200° to about 1600° C., thereafter quenched (e.g., water quenched or roller quenched) or cast into steel molds, or alternately, cooled to the crystallization temperature. The resulting glass is heat-treated to form a glass-ceramic via a one or two step heat-treatment cycle preferably in the temperature range of about 400° to about 1100° C. The resulting glass ceramics are then pulverized into powder and used to form pressable pellets and/or blanks of desired shapes, sizes and structures which are later pressed into dental restorations. Alternatively, instead of forming into pressable pellets or blanks, the pulverized powder is used to form a dental restoration using the refractory die technique or platinum foil technique.
×
Thank you for your feedback