Data structure representing both program and command data
First Claim
1. A data stream, to be processed by a compatible player, for representing a program containing audio and/or visual components;
said components being represented in the form of bit streams organized in a series of data blocks, with each data block containing bits of one or more bit streams and the number of bits of each bit stream within a data block being variable such that the bit-use rates of the bit streams are independent of each other, and with the bits in the bit streams being distributed in the data blocks such that, after being processed and buffered by a compatible player, bits are at all times available as required for proper reconstruction of the respective audio and/or visual components;

the same data blocks that contain bits representing said audio and/or visual components further containing commands interleaved therewith that specify how said player is to process said components, the bits in said bit streams and said commands having positions in the data blocks that are not predetermined and that may vary from one data block to another.
View all claims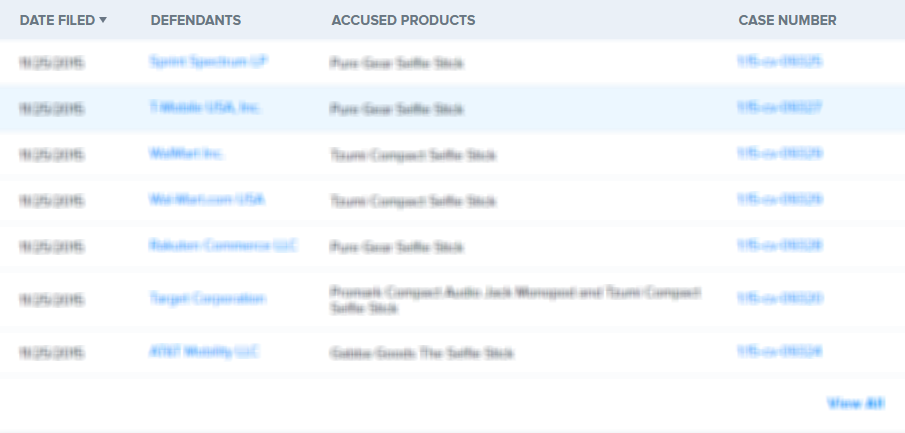 A system for playing a selected one of multiple audio tracks recorded in synchronized fashion with a motion picture on an optical disk. The optical disk has encoded on it a mixing master music and effects ("M&E") track, or a switching master M&E track. Individual audio tracks are provided for language-specific versions of the same motion picture, but these tracks have data recorded in them only where there is dialog. In this way, for many a motion picture, all tracks but masters will have data recorded for well less than half of the running time of the motion picture. When a mixing master is used, it is mixed with a language-specific track when the latter has dialog; the mixing master contains no dialog. If a switching master is used, it may contain dialog recorded with the M&E; when a language-specific track has dialog recorded in it, it also contains M&E and the track is played to the exclusion of the switching master.
×
Thank you for your feedback