Strings for musical instruments
First Claim
1. A guitar comprisingat least one wound string having a core and a winding mounted around the core;
a polymer covering surrounding the winding, said covering having been applied to the winding prior to the winding being mounted around the core;

wherein the covering is substantially non-dampening to the tonal quality of the string.
View all claims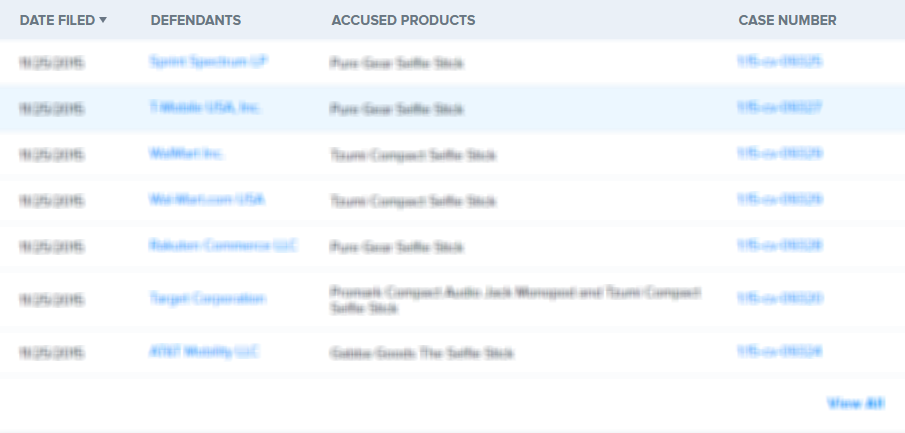 An improved musical instrument string is provided. The string includes a polymer cover that protects the string, from contamination while maintaining the original "lively" sound of the musical string. By supplying the cover over a conventional string and preferable over a conventional wound string, the string is protected against contamination while also making the string easier to play. The preferred cover comprises at least one layer of expanded polytetrafluoroethylene (ePTFE) that is most preferably sealed with a polymer coating.
×
Thank you for your feedback