Server based speech recognition user interface for wireless devices
DC
CAFC
First Claim
1. A method of providing speech recognition services to a wireless communication device having a display screen and a user interface, comprising:
receiving a request from the wireless communication device for speech recognition services at a server device running a speech recognition application;

retrieving a voice input signal associated with the request from a first communication path;

converting the voice input signal into a symbolic data file using the speech recognition application; and

sending the symbolic data file to the wireless communication device using a second communication path.
View all claims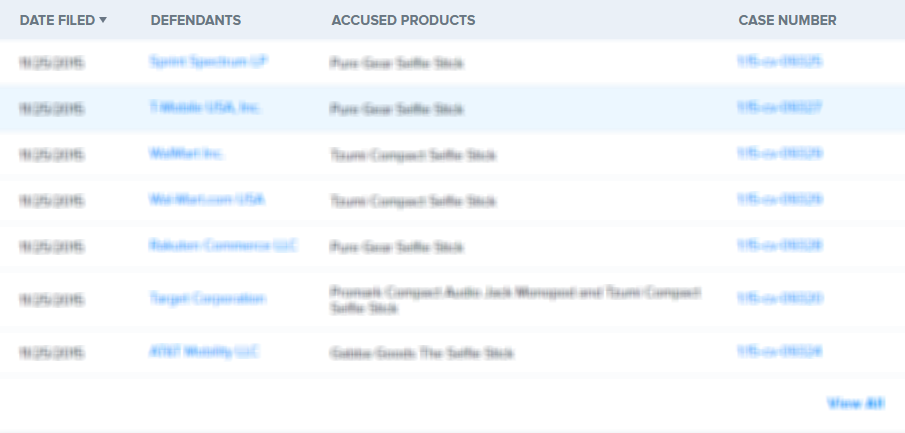 A wireless communication system that utilizes a remote voice recognition server system to translate voice input received from serviced mobile devices into a symbolic data file (e.g. alpha-numeric or control characters) that can be processed by the mobile devices. The translation process begins by establishing a voice communication channel between the serviced mobile device and the voice recognition server. A user of the mobile device then begins speaking in a fashion that may be detected by the voice recognition server system. Upon detecting the user'"'"'s speech, the voice recognition server system translates the speech into a symbolic data file, which is then forwarded to the user through a separate data communication channel. The user, upon receiving the symbolic data file at the mobile device, reviews and edits the content and further utilizes the file as desired.