Lens coating to reduce external fogging of scope lenses
First Claim
1. A lens coating for a lens presenting a front face and a back face, said coating comprising:
an anti-reflective layer on the front face of the lens; and

a hydrophobic layer on said anti-reflective layer, said coating permitting at least 99% light transmission through the lens, said coating further retaining at least 95% of a hydrophobic characteristic after an abrasion test comprising the steps of rubbing an eraser for at least 20 strokes along the same line using 2.5 pounds of pressure on the eraser, said hydrophobic characteristic being selected from the group consisting of contact angles and stain removal using adhesive tape.
View all claims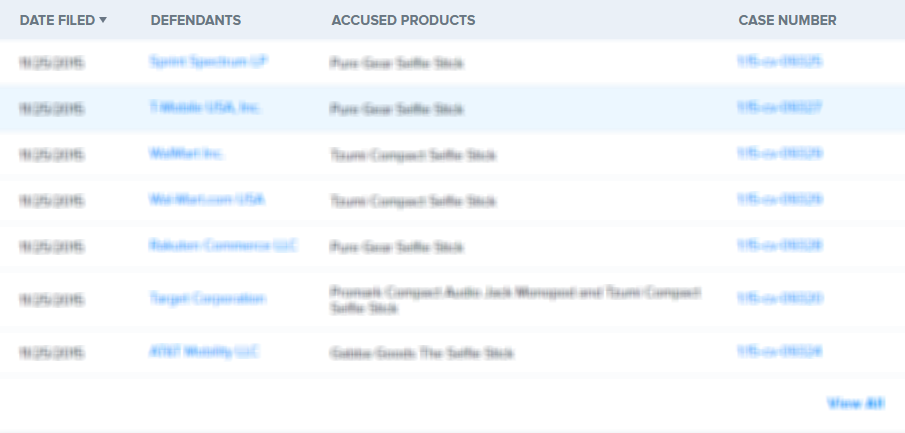 A coated lens for use in a riflescope, telescope, spotting scope, binoculars, or the like is provided. The coating on the lens comprises two layers, an anti-reflective layer adjacent the lens and a hydrophobic layer disposed on the anti-reflective layer. The hydrophobic layer preferably includes an organosilane compound. Advantageously, the coating does not significantly reduce light transmission through the lens.
×
Thank you for your feedback