Ergonomic handle for grooming brush
First Claim
1. A brush, comprising:
a longitudinally-extending, elongated, ergonomic handle;

a head; and

a neck portion interconnecting said handle and said head;

said handle having a single continuously-curved longitudinally-extending upper portion, and a lower portion;

said lower portion comprising a first longitudinally-arched portion, a second longitudinally-arched portion and a ridge separating said first and second arched portions.
View all claims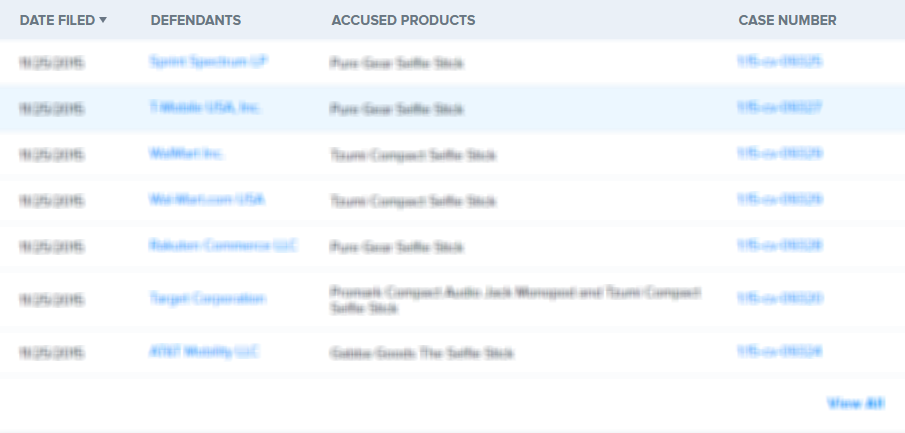 A brush handle is formed with a continuously arched upper surface portion and a lower surface portion separated into two arched portions by a humped semi-circular ridge. One of the lower arched portions forms a trigger grip for a single finger held in either a forehand or backhand grip. The handle is preferably covered with a high friction material in the form of a contoured rubber or elastomeric sleeve which is stretched over a complimentarily contoured molded plastic handle.
×
Thank you for your feedback