Managing, accessing, and retrieving networked information using physical objects associated with the networked information
First Claim
1. A network-based system for information management, comprising:
(a) an independently portable physical object that is a data storage device (referred to as an Informative Thing), wherein;

(i) the Informative Thing has an ID (referred to as a Thing ID) that represents an identity of the Informative Thing; and

(ii) the Thing ID is associated with information stored at an information store separate from the Informative Thing;

(b) a client computer that is configured to;

(i) read the Thing ID from the Informative Thing;

(ii) determine a location for where the information is stored based on the Thing ID; and

(iii) request and receive the information; and

(c) a server computer, connected to the client computer, that is configured to;

(i) retrieve information pursuant to the request of the client computer from the information store; and

(ii) transmit the information to the client computer.
View all claims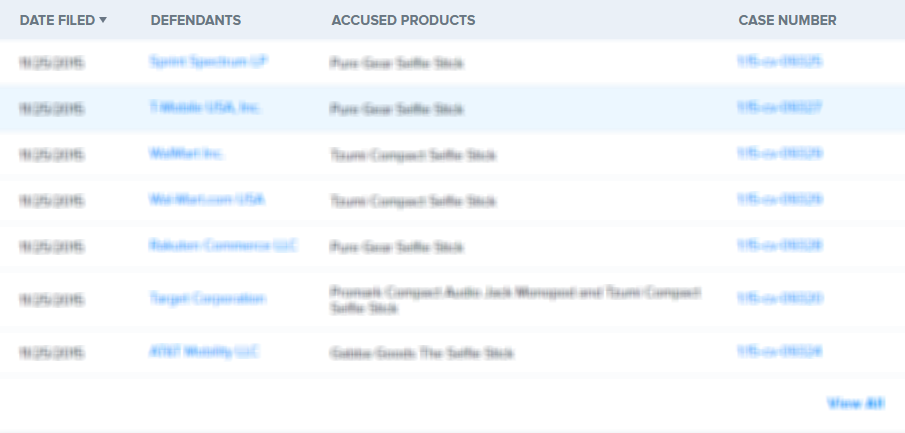 A method, apparatus, and article of manufacture for managing information through the use of physical objects. An Informative Thing that is a physical object stores a pointer thereon, and the pointer is used to retrieve information associated with the Informative Thing from a network-based system. The Informative Thing provides a user interface that gives the impression of storing information on the physical object, when, in reality, the system stores the information in the network. By hiding the details of information retrieval, information management is greatly simplified. By linking the physical and virtual worlds, users'"'"' highly-developed ability to work in the real world is leveraged.
1. A network-based system for information management, comprising:

(a) an independently portable physical object that is a data storage device (referred to as an Informative Thing), wherein;

(i) the Informative Thing has an ID (referred to as a Thing ID) that represents an identity of the Informative Thing; and

(ii) the Thing ID is associated with information stored at an information store separate from the Informative Thing;

(b) a client computer that is configured to;

(i) read the Thing ID from the Informative Thing;

(ii) determine a location for where the information is stored based on the Thing ID; and

(iii) request and receive the information; and

(c) a server computer, connected to the client computer, that is configured to;

(i) retrieve information pursuant to the request of the client computer from the information store; and

(ii) transmit the information to the client computer.

View Dependent Claims

(2, 3, 4, 5, 6, 7, 8, 9, 10, 11, 12, 13, 14, 15, 16, 17, 18, 19, 20, 21, 22, 23, 24, 25, 26, 27)
28. A method of information management in a network-based system, comprising the steps of:

(a) reading an ID (referred to as a Thing ID) from an independently portable physical object that is a data storage device (referred to as an Informative Thing), wherein;

(i) the Thing ID represents an identity of the Informative Thing; and

(ii) the Thing ID is associated with information stored at an information store separate from the Informative Thing;

(b) determining a location for where the information is stored based on the Thing ID; and

(c) retrieving the information associated with the Informative Thing from the network-based system using the Thing ID.

View Dependent Claims

(29, 30, 31, 32, 33, 34, 35, 36, 37, 38, 39, 40, 41, 42, 43, 44, 45, 46, 47, 48, 49, 50, 51, 52, 53, 54)
55. An article of manufacture comprising an independently portable physical object that is a data storage device (referred to as an Informative Thing), wherein:

(a) the Informative Thing stores and ID (referred to as a Thing ID), thereon, wherein the Thing ID represents an identity of the Informative Thing;

(b) the Thing ID is associated with information stored at an information store separate from the Informative Thing on a network-based system; and

(c) the Thing ID is used to determine a location for where the information is stored and retrieve the information associated with the Informative Thing from the information store.

View Dependent Claims

(56, 57, 58, 59, 60, 61, 62, 63, 64, 65, 66, 67, 68, 69, 70, 71, 72, 73, 74, 75, 76, 77, 78, 79, 80)