Computer-based method and apparatus for controlling, monitoring, recording and reporting telephone access
First Claim
1. A method of managing telephone activity provided by an institutional telephone system comprising a local exchange in an institution, the method comprising:
receiving a telephone number associated with a destination party outside the institutional telephone system'"'"'s local exchange over an institutional telephone from an institutional caller for placing a telephone call to the destination party;

blocking the institutional telephone and while the institutional telephone is blocked;

calling the telephone number associated with the destination party outside the institution;

identifying the institutional caller to the destination party; and

providing the destination party with call-accepting options and call-blocking directions, wherein the call-blocking directions describe how to block future calls from an institutional caller set that comprises at least one of the institutional caller, at least a portion of calling parties within the institution, or at least a portion of calling parties from within more than one institution.
View all claims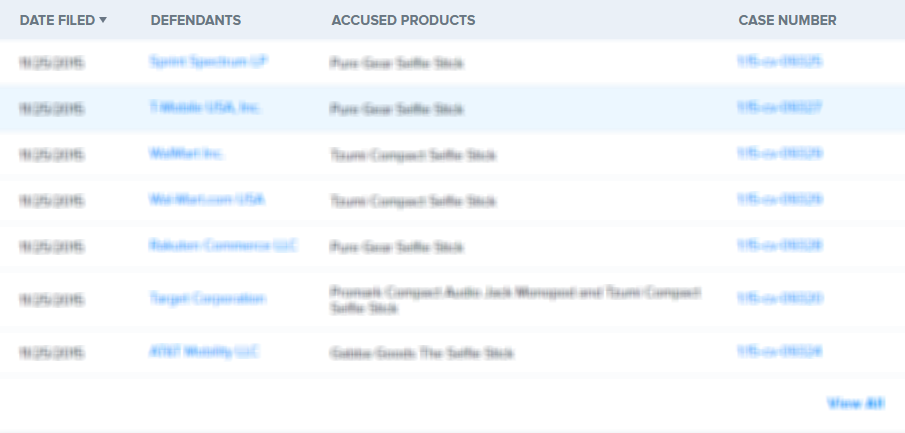 A method and apparatus for managing institutional telephone activity utilizes a computer control unit to control a trunk management unit, which connects institutional telephones to outside telephone lines. The computer control unit contains a database for storing the calling privileges and restrictions of institutional users and for recording calling transactions made by the users. The computer control unit implements a prospective call screening feature whereby outside recipients of undesired calls from the institution may enter a code that directs the computer control unit to prohibit similar calls in the future.
×
Thank you for your feedback