Compositions containing therapeutically active components having enhanced solubility
First Claim
1. A composition comprising:
a therapeutically active component selected from the group consisting of alpha-2-adrenergic agonists and mixtures thereof, and being present in an amount effective to provide a desired therapeutic benefit to a patient to whom the composition is administered;

a solubility enhancing component, other than a cyclodextrin, in an amount effective to increase the solubility of the therapeutically active component in the composition relative to the solubility of an identical therapeutically active component in a similar composition without the solubility enhancing component;

an oxy-chloro component in an effective amount to at least aid in preserving the composition; and

a liquid carrier component.
View all claims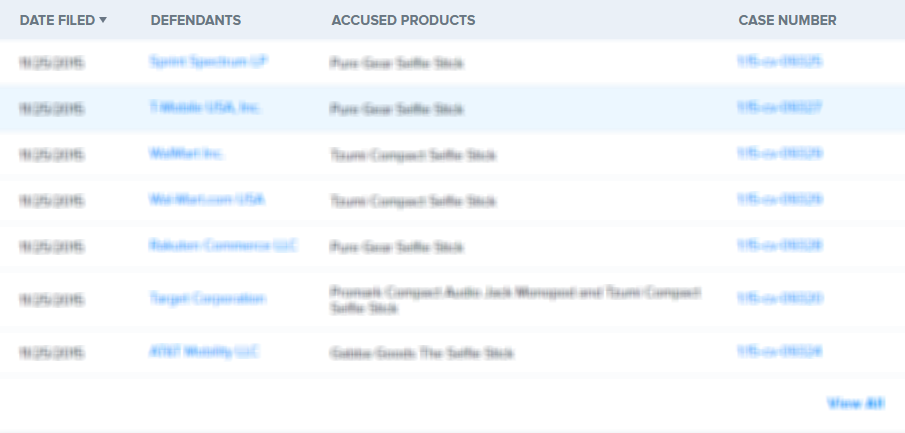 Compositions which include therapeutically active components, solubility enhancing components other than cyclodextrins, and oxy-chloro components, wherein the oxy-chloro components are substantially effective as preservatives. In one embodiment, the oxy-chloro components are useful for preserving the therapeutically active components. In one embodiment, the oxy-chloro components include chlorite components. In a useful embodiment, the solubility enhancing components include carboxymethylcellulose.