Antenna control system
CAFC
First Claim
1. A method for adjusting beam elevation in a cellular base station telecommunication system, the system having a plurality of separately driven arrays of radiating elements producing a like plurality of beams, the method comprising:
providing a respective plurality of variable phase shifters for said plurality of arrays of radiating elements; and

independently controlling said phase shifters from a common controller to separately adjust the elevation of each of said plurality of beams.
View all claims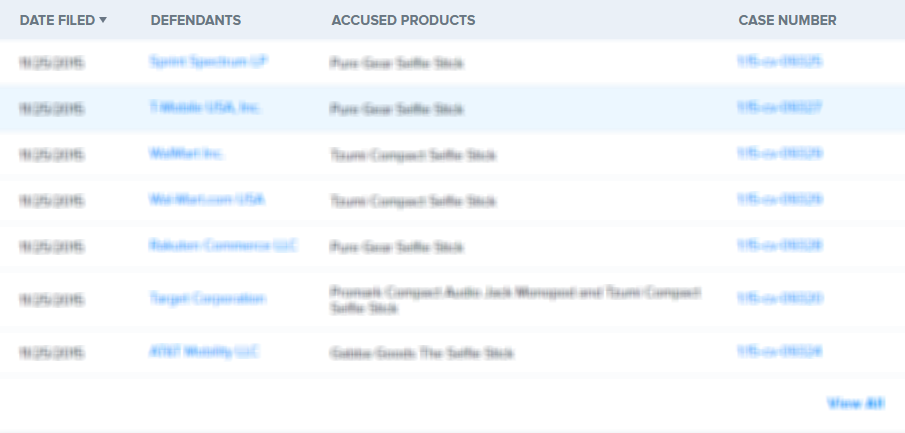 An antenna control system enabling the remote variation of antenna beam tilt. A drive means continuously adjusts phase shifters of a feed distribution network to radiating elements to continuously vary antenna beam tilt. A controller enables the beam tilt of a number of antenna at a site to be remotely varied.
×
Thank you for your feedback