Insulated glass blind assembly
First Claim
1. A window blind assembly comprising:
an insulated glass including a spacer and a pair of glass panels connected to said spacer;

frame means for supporting said insulated glass within an opening, said frame means defining a liner recess adjacent said insulated glass;

a blind within said insulated glass between said glass panels; and

a mechanism for raising and lowering said blind, said mechanism including a magnetic operator outside of said insulated glass, said operator including a portion extending into and riding within said recess between said interior frame and said insulated glass to restrict movement of said operator to a linear direction along said insulated glass.
View all claims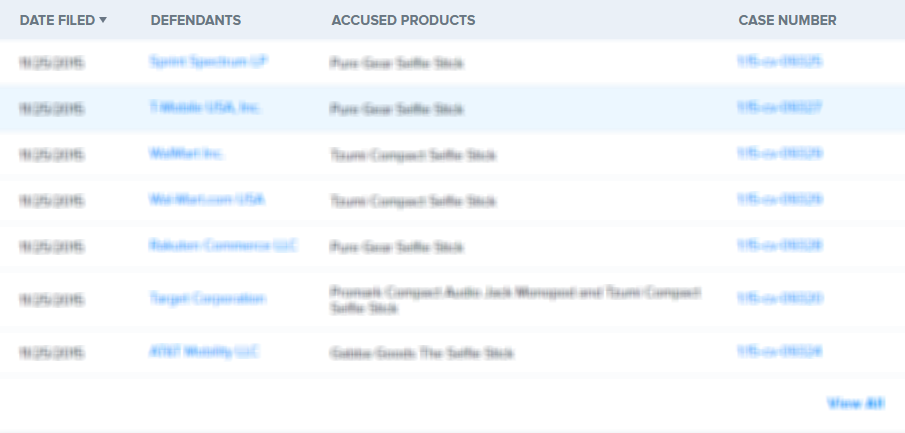 An insulated glass window with an integral blind assembly. At least one of the glass spacer corner keys includes an integral pulley for cords associated with the blind. An operator on an exterior surface of the glass includes a leg slidably retained between the frame and the glass to maintain the operator in contact with the window and the blind mechanism enclosed therein.
×
Thank you for your feedback