Forward error correction scheme for high rate data exchange in a wireless system
First Claim
1. In a CDMA (Code Division Multiple Access) transmitter, a physical layer processor comprising:
a source signal including data;

an FEC (Forward Error Correction) coder to receive the source signal and produce an enhanced source signal including data coded with error correction information;

a demultiplexer coupled to receive the enhanced source signal from the FEC coder;

a plurality of modem processors, each of which is coupled to a unique output of the demultiplexer to process respective portions of the enhanced source signal in independent channels;

an adder coupled to receive outputs of the modem processors to produce an aggregate signal, the aggregate signal being a summation of the enhanced signal processed in independent channels; and

a transmitter to transmit the aggregate signal over a carrier frequency.
View all claims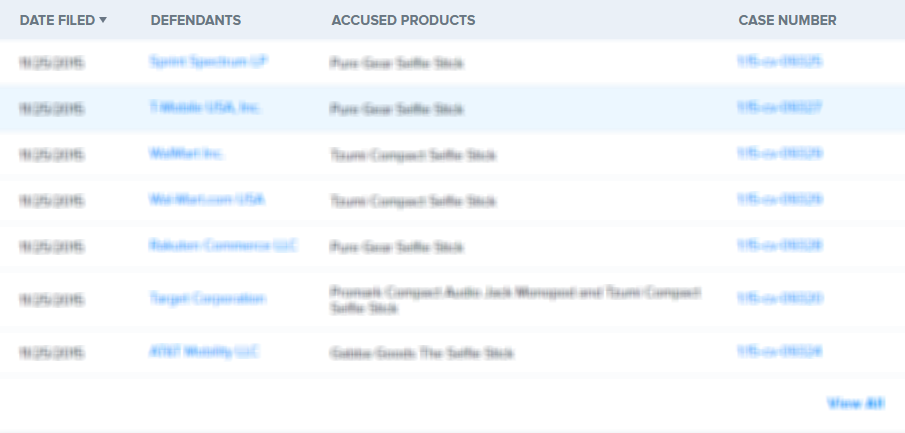 A transmitter/receiver system for high data transfer in a wireless communication system includes a physical layer processor that comprises an FEC coder, a demultiplexer and a plurality of modem processors. The FEC coder applies error correction codes to the high data rate signal. Thereafter, the demultiplexer distributes portions of the coded high data rate signal to the modem processors. Each modem processor processes its respective portion of the coded signal for transmission in an independent channel.
×
Thank you for your feedback