Storing a computer disk image within an imaged partition
First Claim
1. A computer system comprising:
a processor, a volatile memory in operable connection with the processor, and a persistent storage medium accessible to the processor;

a partition stored in the persistent storage;

user data stored in the partition;

file system data stored in the partition; and

at least one image which contains a copy of at least a portion of the user data, the image also being stored in the partition.
View all claims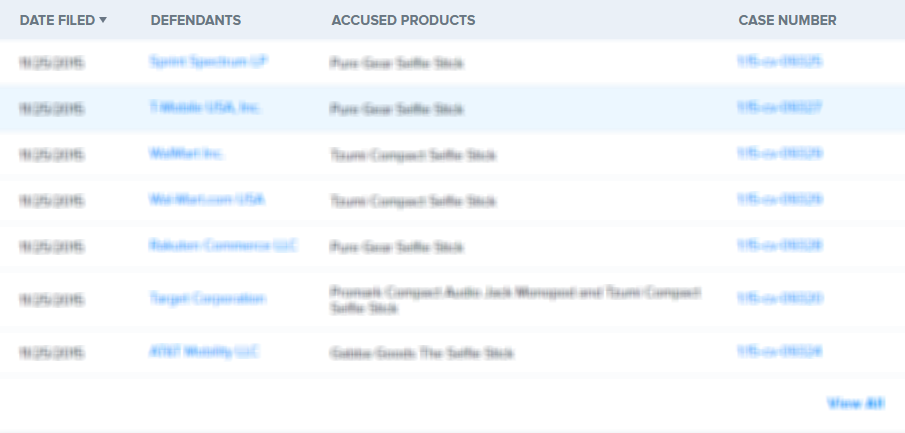 The invention provides systems and methods for storing and recovering images in a computer partition, and more particularly to tools and techniques for placing and extracting images to and from the same partition that is imaged. Both a factory image and a user-updateable image may be stored on the same partition. Copies of a portion of the partition data and/or the system data for the imaged partition can be stored at a specified location within the imaged partition, in a separate partition, or on a removable recovery medium, thereby allowing images to be recovered after disruption of the imaged partition'"'"'s system data. The image may be stored contiguously or non-contiguously. The image may also be stored as a system file or as an image container which comprises one or more than one image file. To speed restoration time and to assist recovery, the image may be stored at or near the end of the partition. Familiar or novel image formats may be used. By storing one or more partition images in the imaged partition, the invention eliminates consumer confusion between bootable partition size and disk size, without sacrificing the advantages provided by imaging.