Systems and methods for registering gift registries and for purchasing gifts
First Claim
1. A computer system for purchasing a gift for a registrant of an event, the computer system comprising:
one or more remote servers, each remote server in said one or more remote servers storing a registry database;

a central server;

said cental server comprising;

a central processing unit;

a memory coupled to the central processing unit, the memory storing a shopping module and an aggregated purchase list, the shopping module comprising;

instructions for obtaining a first query from a guest;

instructions for displaying, in response to said first query, a plurality of registries that match said first query, wherein said plurality of registries that match said first query includes registries from more than one registry database provider;

instructions for receiving a selection of a first registry in said plurality of registries;

instructions for identifying, in response to instructions from said guest, a first registry item in said first registry, wherein said first registry is stored in one of said one or more remote servers; and

instructions for adding said first registry item to said aggregated purchase list.
View all claims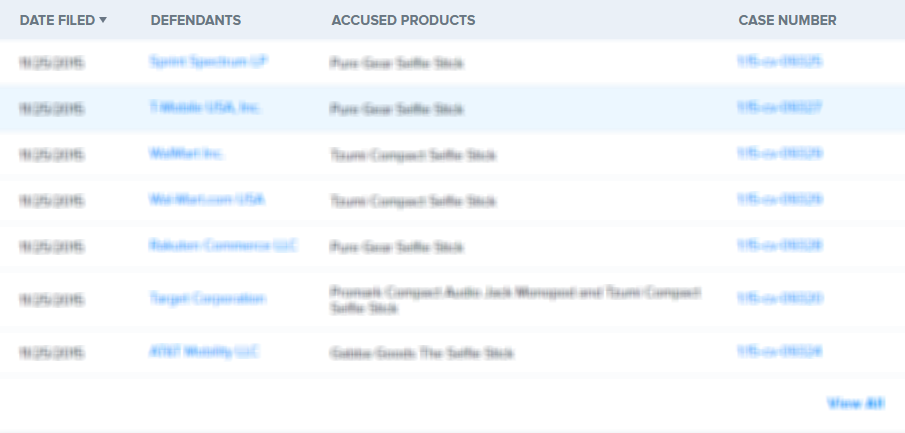 A method of creating an aggregated Internet accessible registry includes the step of accepting a query from a registrant. The query contains an identifier and a search criteria, the identifier identifying one of a multitude of registry databases. Registries matching the search criteria in the selected registry database are retrieved. When the registrant selects one of the matching registries, a general user identifier that uniquely identifies the registrant is associated with the registry. Additional queries and registry selection completes the aggregation registry process. The aggregated registry is managed on-line by the registrants and accessed by guests. The aggregated registry provides a framework that allows automated updates by registry database provides without loss of the identity of an aggregated registry.
×
Thank you for your feedback