Foldable dual track ladder
First Claim
1. A ladder system for positioning a ladder in an aisle between a pair of spaced storage shelves which are positioned on a floor, a longitudinal direction being defined as extending parallel to the spaced storage shelves and a lateral direction being defined as extending between said spaced storage shelves, the ladder system comprising:
a non-foldable ladder in the aisle adapted to contact the floor;

an overhead track system adapted to be attached to at least one of said storage shelves, said ladder being mounted on said track system for selective movement along said longitudinal direction only, along said lateral direction only, and along both said longitudinal direction and said lateral direction simultaneously;

said track system including a first guide track and a second guide track, said guide tracks extending along said longitudinal direction, said track system further including a first rod extending in a lateral direction between said guide tracks, said first rod being coupled to said first and second guide tracks for longitudinal movement along said guide tracks;

a mounting bar for said ladder;

a pair of spaced apart rollers attached to said mounting bar and engagable with said first rod;

a pivot connecting said ladder to said mounting bar, said pivot being located at one side of said ladder;

a latch carried by said ladder for engagement with said mounting bar;

said latch being located at the other side of said ladder opposite said pivot;

said latch when in an engaged position, holding said ladder in a latched position with said mounting bar to permit the ladder to move along said first rod laterally between said storage shelves;

said latch when disengaged from said mounting bar permitting the ladder to turn about said pivot and to be moved against one of said storage shelves with the ladder maintaining contact with the floor thereby decreasing blockage of the aisle between the storage shelves by said ladder.
View all claims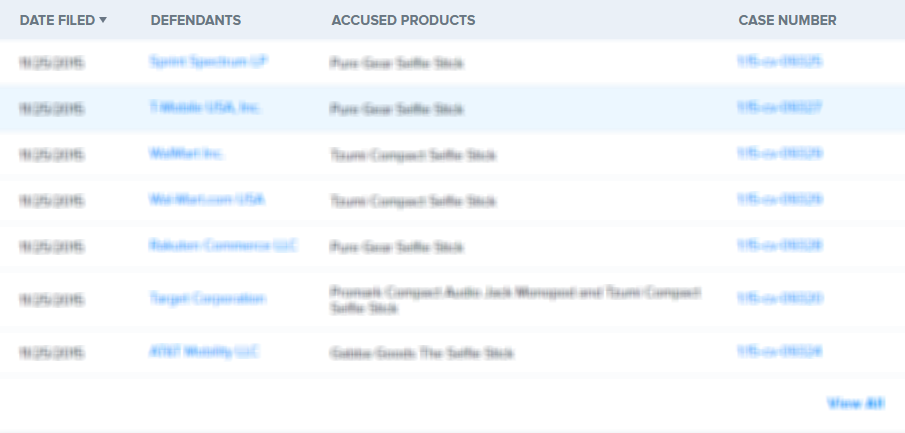 The ladder system is disposed between two spaced storage shelves of the types found in crowded warehouse-type retail outlets. The ladder is mounted on an overhead track system and may be moved longitudinally along the shelves and laterally between the shelves. The ladder is pivotly connected on one side to the overhead track system whereby the ladder may be moved from a latched position to a folded position about the pivot means against one of the storage shelves to thereby minimize the ladder as an obstruction in the aisle between the storage shelves.