Method and apparatus providing a graphical user interface for representing and navigating hierarchical networks
First Claim
1. A computer system comprising:
at least one input device;

an output device;

a memory device; and

a processing unit coupled to the input device, the output device and the memory device, the processing unit executing a computer program stored in the memory device, the computer program controlling the output device to display a graphical user interface and controlling the at least one input device to accept input to manipulate a view of objects displayed within the graphical user interface;

the graphical user interface displaying objects derived from hierarchically arranged data corresponding to network devices in a network environment, the data gathered through the use of a network management protocol that remotely queries the network devices and, in turn, the network devices provide status information, wherein each object displayed is graphically scaled in size and proportion and positioned in relation to other objects within a hierarchy of the data, and wherein the number of objects displayed are limited to within a predetermined number in which, if the data exceeds the predetermined number, at least one object represents multiple objects.
View all claims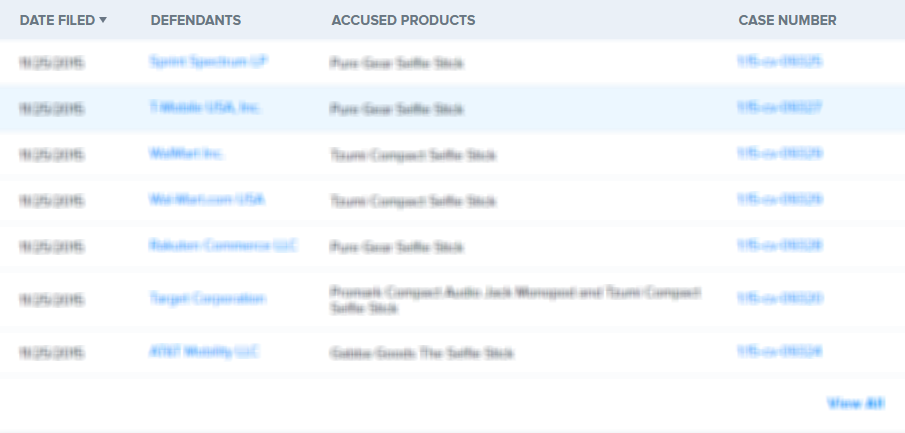 A method and apparatus are provided which present hierarchical data to a user via a graphical user interface. A preferred embodiment represents hierarchical data related to a computer network and is provided to a user as part of a network management software application. In the interface, hierarchical data is represented by nodes, beginning with one or more top nodes and extending into lower hierarchical levels by the display of child nodes, child'"'"'s child nodes, and so forth. The arrangement of nodes on the graphical user interface is such that scaling portrays the various hierarchical levels, and nodes do not spatially interfere with one another. Navigation through the hierarchical data is provided by allowing the user to select any visible node, at which point a zoom-in or zoom-out view to the selected node as a centrally located node on the interface is performed. Child nodes at lower hierarchical levels that were not visible before selection are then made visible up to a predetermined number of levels within the hierarchy. A map is provided on the interface which allows a user to graphically comprehend the present location of all nodes displayed on the interface in relation to their position within the overall hierarchy. As applied to network management, the interface allows errors in low level devices within a network to be visually propagated up to the upper levels of the hierarchy, for display to a user viewing only the top levels. The interface and computing system configured according to the invention overcomes problems of prior art systems which obscure a user location within a large hierarchy and the invention overcomes significant navigation problems of prior art systems.
×
Thank you for your feedback