Pictorial digital image processing incorporating adjustments to compensate for dynamic range differences
First Claim
1. A method of pictorial digital image processing of an original image comprising the steps of:
collecting statistics of an original image;

obtaining density capabilities of an output device to be used for producing a reproduction;

determining both an original pictorial dynamic range from the statistics of the original image and a reproduction pictorial dynamic range from the density capabilities of the output device;

constructing a tone reproduction curve relating the statistics of the original image to the visual density capabilities of the output device, based on a comparison between the original pictorial dynamic range and the reproduction pictorial dynamic range; and

transforming the original image into color space values, using the tone reproduction curve, for producing the reproduction with the output device.
View all claims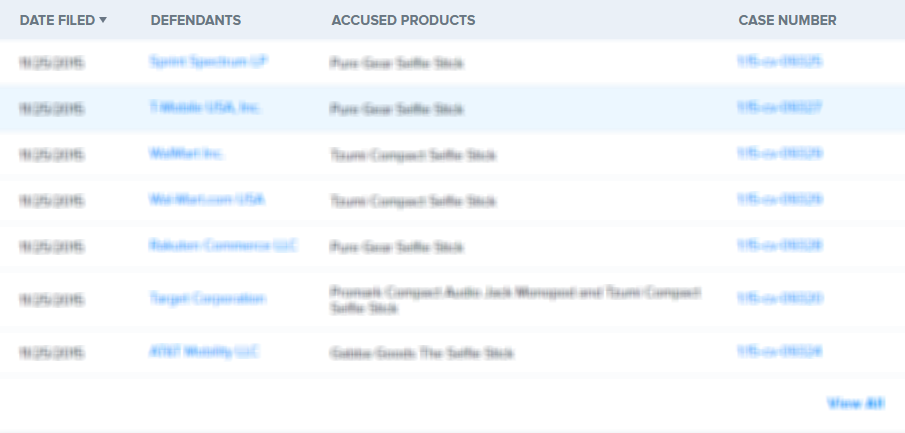 Image-dependent tone and color reproduction processing of digital images is accomplished by creating a spatially blurred and sub-sampled version of the original image, and applying knowledge of the capture device physical characteristics to obtain statistics related to the scene or original captured. The statistics are used for image-dependent linearization of the captured image data based on an OECF model, and in conjunction with information about the output medium, to calculate image-specific preferred tone reproduction curves based on a preferred reproduction model. The image data can then be processed for reproduction on output media with different density ranges and color gamuts. All the processing described can be accomplished automatically, but the access to accurate scene information afforded by the image-dependent linearization, and to the perceptually intuitive parameters controlling the calculation of the preferred reproduction curves, also allows for simple, intuitive manual adjustment.
1. A method of pictorial digital image processing of an original image comprising the steps of:

collecting statistics of an original image;

obtaining density capabilities of an output device to be used for producing a reproduction;

determining both an original pictorial dynamic range from the statistics of the original image and a reproduction pictorial dynamic range from the density capabilities of the output device;

constructing a tone reproduction curve relating the statistics of the original image to the visual density capabilities of the output device, based on a comparison between the original pictorial dynamic range and the reproduction pictorial dynamic range; and

transforming the original image into color space values, using the tone reproduction curve, for producing the reproduction with the output device.

View Dependent Claims

(2, 3, 4, 5, 6, 7, 8, 9, 10, 11, 12, 13, 14, 15, 16, 17, 18, 19, 20, 21, 22, 23, 24, 25, 26, 27, 28, 29, 30, 31, 32, 33, 34, 35, 36, 37, 38, 39, 40, 41, 42, 43, 44, 45, 46, 47, 48, 49)