Outdoor menu display device
DC
First Claim
1. A display module for an illuminated display device, said display device comprising a housing and light means positioned in said housing and projecting light through a portion of said housing, said display module comprising:
a generally rectangular frame made from a plurality of frame members defining a plane, said frame having first and second opposed vertically disposed frame members and third and fourth opposed horizontally disposed frame members;

a plurality of retention members, said retention members being positioned along said first and second opposed frame members and projecting outwardly substantially perpendicular to the plane of said frame;

a plurality of horizontally disposed divider members positioned on said frame, each of said divider members being individually removably held in place by opposed retention members;

said divider members being held in place by said retention members by mating male and female connection members;

first channel means in said divider members for securing portions of display members; and

a plurality of display members positioned between opposed sets of channel means, said display members having translucent portions thereon;

wherein said divider members and display members can be removed and replaced in said frame without disassembly of any frame members or translucent members; and

wherein said display members allow light from said light means to be projected therethrough and can be provided in various vertical dimensions in order to be positioned on said frame between any opposed sets of channel means.
View all claims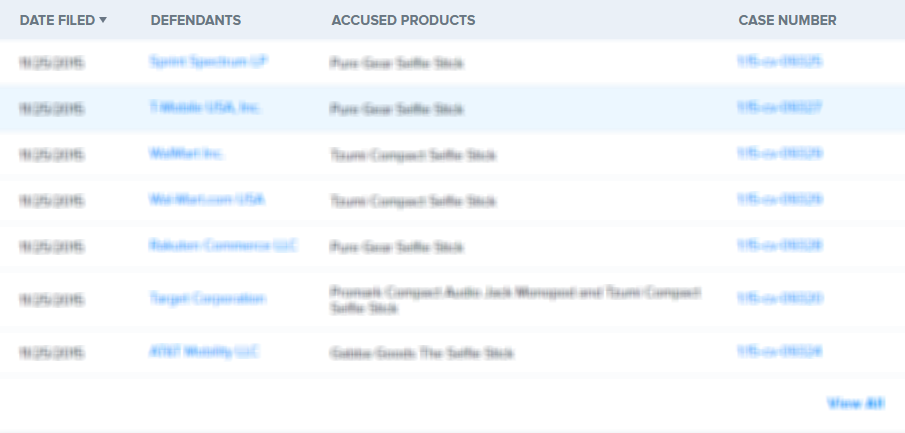 An improved outdoor illuminated display device. The device generally comprises a modular housing, a base member and a plurality of lights positioned in the housing—either horizontally or vertically. A plurality of display modules are positioned on the housing and backlit by the lights. A door member is pivotally connected along its upper edge to the housing covering the modules. A pair of gas-assisted spring members are provided between the door member and the housing. Air gaps or air vents are provided in order to allow air circulation in the housing. A second member above the door member is provided for holding and displaying posters and other advertising and promotional materials. A plurality of clamping members hold the display materials in place. The second member can be illuminated or non-illuminated. Various modular units can be provided to increase the size and display space provided by the device. The display modules include a plurality of horizontal divider members removably secured to retainer members. Menu strips, pricing units and display members can be positioned between channels in the divider members and/or the frame members forming the display modules. The pricing units are adapted to be backlit by lights in the display device.