Distributed realtime speech recognition system
CAFC
First Claim
1. A machine executable program for assisting a computing system to effectuate distributed voice query recognition comprising:
a first audio signal receiving routine for receiving user speech utterance signals representing speech utterances to be recognized, said speech utterances including sentences comprised of one or more words; and

a first signal processing routine adapted to generate representative speech data values from said speech utterance signals, said representative speech data values being characterized by a first data content that is substantially inadequate by itself for permitting recognition of words articulated in said speech utterance; and

a formatting routine for rendering said representative speech data values into a transmission format suitable for transmission over a communications channel to a second processing routine executing on a separate computing system wherein said representative speech data values are transmitted continuously during said speech utterances within streaming packets and without waiting for silence to be detected and/or said speech utterances to be completed; and

wherein said first data content in said representative speech data values is used by said second processing routine to compute additional data content that when combined with said first data content is sufficient for a speech recognition routine to complete recognition of words articulated in said speech utterance at said separate computing system and further wherein an amount of said first data content transmitted is configured and can be varied for said speech utterances based on signal processing capabilities of the computing system and/or transmission characteristics of said communications channel.
View all claims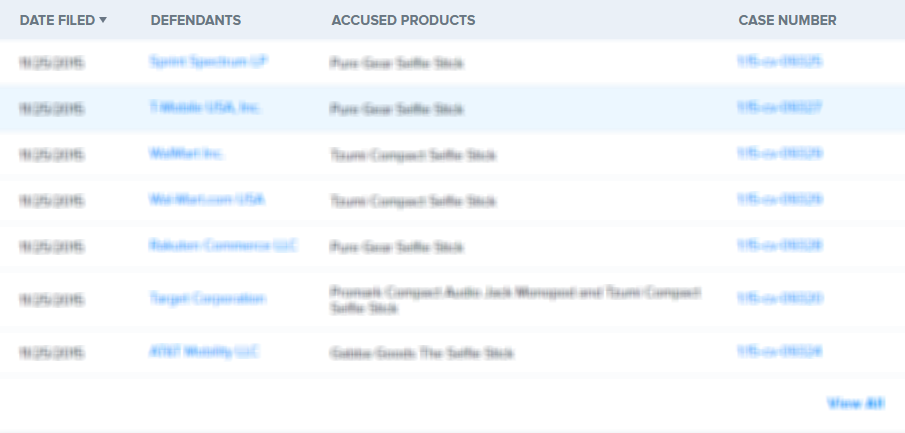 A real-time system incorporating speech recognition and linguistic processing for recognizing a spoken query by a user and distributed between client and server, is disclosed. The system accepts user'"'"'s queries in the form of speech at the client where minimal processing extracts a sufficient number of acoustic speech vectors representing the utterance. These vectors are sent via a communications channel to the server where additional acoustic vectors are derived. Using Hidden Markov Models (HMMs), and appropriate grammars and dictionaries conditioned by the selections made by the user, the speech representing the user'"'"'s query is fully decoded into text (or some other suitable form) at the server. This text corresponding to the user'"'"'s query is then simultaneously sent to a natural language engine and a database processor where optimized SQL statements are constructed for a full-text search from a database for a recordset of several stored questions that best matches the user'"'"'s query. Further processing in the natural language engine narrows the search to a single stored question. The answer corresponding to this single stored question is next retrieved from the file path and sent to the client in compressed form. At the client, the answer to the user'"'"'s query is articulated to the user using a text-to-speech engine in his or her native natural language. The system requires no training and can operate in several natural languages.
×
Thank you for your feedback