Storage and dispensing container for paint
First Claim
1. A paint storage and dispensing product comprising:
(a.) a plastic body defining an interior volume, said body comprising;

a bottom portion including a bottom wall and at least one side wall; and

a top collar joined to the bottom portion, said collar having an enlarged opening extending therethrough for accessing the interior volume;

(b.) a bail-type swing handle connected to the body for holding the container, said swing handle having a grasp portion that is movable between a downward stowed position, wherein the grasp portion is disposed against the body and an upward carrying position, wherein the grasp portion is spaced above the body;

(c.) a pouring guide disposed in the collar and including a pour spout extending upwardly above the collar to enable pouring of paint over the collar; and

(d.) a cap engageable with the collar to close the opening, said cap having an interior height sufficient to accommodate the pour spout when the cap is engaged with the collar.
View all claims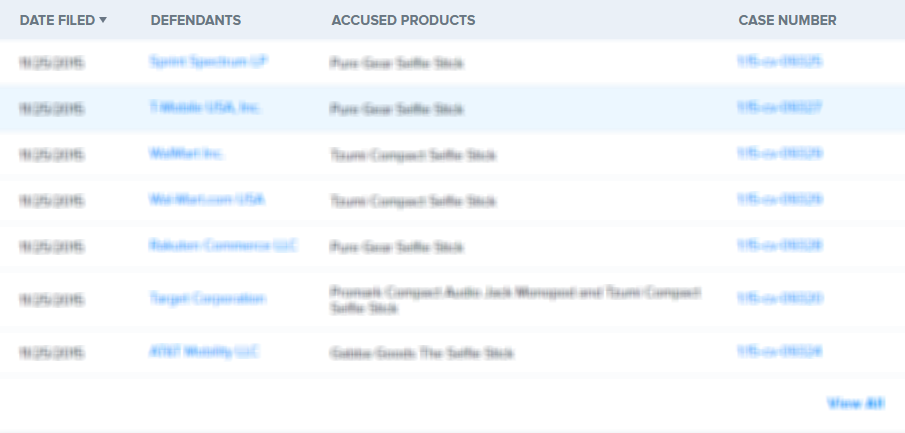 An improved container for storing, dispensing and handling viscous and semi-viscous fluids such as paint and the like, having novel spout and other design features that enable substantially dripless dispensing and improved handling and storage.