Method for applying a foamable movement obstruction agent to an absorbent member
First Claim
1. A method for making an absorbent article, said method comprises the steps of:
(a) first providing an absorbent member having opposing ends comprising a superabsorbent material, (b) foaming a foamable agent, (c) and applying said foamable agent to said absorbent member, either in any sequence of (b) before (c), or (c) before (b), or (b) and (c) simultaneously;

wherein said foamable agent is applied to said opposing ends in discrete, spaced apart sealing zones;

whereby said foamable agent provides a movement obstruction means for the superabsorbent material.
View all claims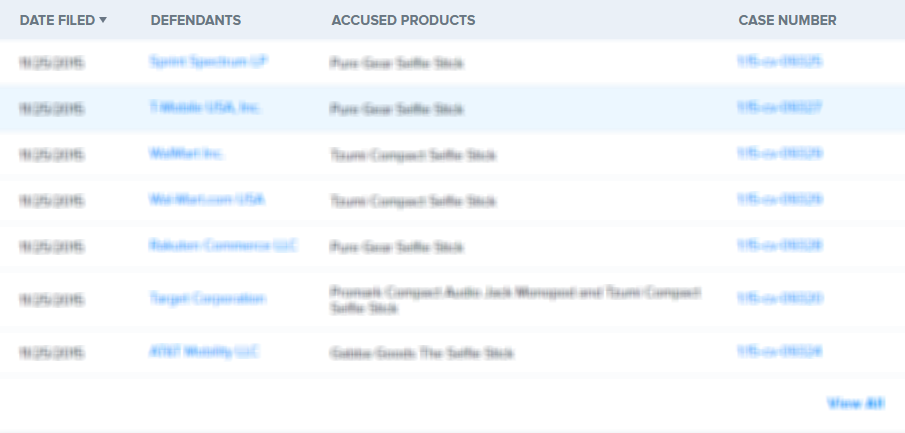 The invention is a method applying a foamable movement obstruction agent to an absorbent article which comprises superabsorbent material. The foamable agent can be applied before, after, or simultaneously to creation of the foam structure, and can be applied to the article directly or to a carrier substrate to then be combined with the article.
1. A method for making an absorbent article, said method comprises the steps of:

(a) first providing an absorbent member having opposing ends comprising a superabsorbent material, (b) foaming a foamable agent, (c) and applying said foamable agent to said absorbent member, either in any sequence of (b) before (c), or (c) before (b), or (b) and (c) simultaneously;

wherein said foamable agent is applied to said opposing ends in discrete, spaced apart sealing zones;

whereby said foamable agent provides a movement obstruction means for the superabsorbent material.

View Dependent Claims

(2, 3, 4, 5, 6, 7, 8, 9, 10, 11, 12, 13, 14, 15, 16, 17, 18, 19, 20, 21, 22, 23, 24, 25, 26, 27)