Photonic mems and structures
First Claim
1. An interferometric modulator comprising:
a structure associated with actuation of the modulator; and

an interferometric cavity having walls, the structure being obscured by at least one of the walls of the interferometric cavity.
View all claims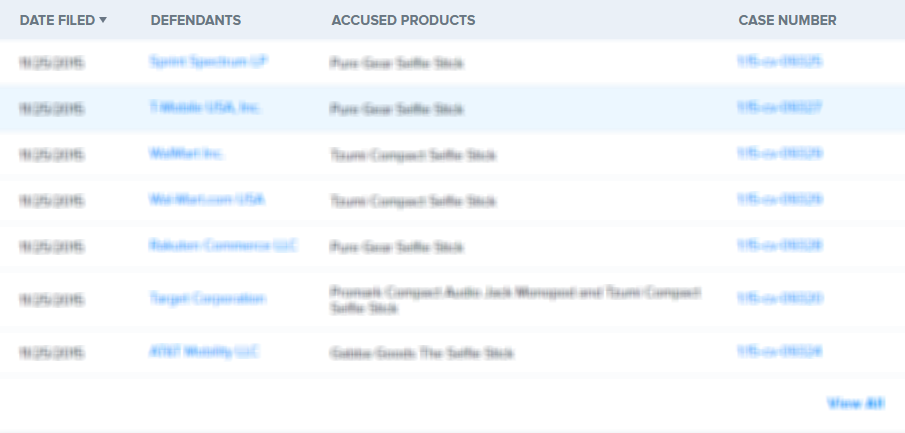 An interference modulator (Imod) incorporates anti-reflection coatings and/or micro-fabricated supplemental lighting sources. An efficient drive scheme is provided for matrix addressed arrays of IMods or other micromechanical devices. An improved color scheme provides greater flexibility. Electronic hardware can be field reconfigured to accommodate different display formats and/or application functions. An IMod'"'"'s electromechanical behavior can be decoupled from its optical behavior. An improved actuation means is provided, some one of which may be hidden from view. An IMod or IMod array is fabricated and used in conjunction with a MEMS switch or switch array. An IMod can be used for optical switching and modulation. Some IMods incorporate 2-D and 3-D photonic structures. A variety of applications for the modulation of light are discussed. A MEMS manufacturing and packaging approach is provided based on a continuous web fed process. IMods can be used as test structures for the evaluation of residual stress in deposited materials.
Device and method for modifying actuation voltage thresholds of a deformable membrane in an interferometric modulator

Patent #

US 7,369,296 B2

Filed 08/05/2005

Current Assignee

Snaptrack Incorporated

Original Assignee

IDC LLC
Apparatus and method of information extraction from electromagnetic energy based upon multi-characteristic spatial geometry processing

Patent #

US 20050163365A1

Filed 01/28/2005

Current Assignee

Photon-X Inc.

Original Assignee

Photon-X Inc.
System and method for routing input signals using single pole single throw and single pole double throw latching micro-magnetic switches

Patent #

US 20030179058A1

Filed 01/21/2003

Current Assignee

Magfusion Inc.

Original Assignee

Microlab Inc.
Vehicular imaging system comprising an imaging device with a single image sensor and image processor for determining a totally blocked state or partially blocked state of the single image sensor as well as an automatic correction for misalignment of the imaging device

Patent #

US 9,972,100 B2

Filed 04/23/2015

Current Assignee

Magna Electronics Incorporated

Original Assignee

Magna Electronics Incorporated