Headwear having a brim with illumination device
First Claim
1. A lighted hat comprising:
a rear head-fitting portion;

a forward brim portion projecting forwardly of the head fitting portion with the rear head fitting and forward brim portions having a fore and aft extending centerline;

a generally rigid and thin insert of the brim portion having upper and lower surfaces, and an outer edge including front and side portions thereof;

fabric material tightly secured onto the upper and lower brim surfaces and around the brim outer edge to keep the thickness of the brim portion to a minimum;

a pair of small, light emitting diodes that are laterally spaced from each other by a predetermined distance on either side of the centerline at or closely adjacent to the brim front edge portion positioned for directing cones of light forwardly therefrom so that there is an area immediately forwardly of the brim front edge that is unlighted between the cones of light from the pair of light emitting diodes; and

a predetermined solid-state material of the light emitting diodes for providing high intensity light projecting forward from the brim portion with a minimum of power consumption.
View all claims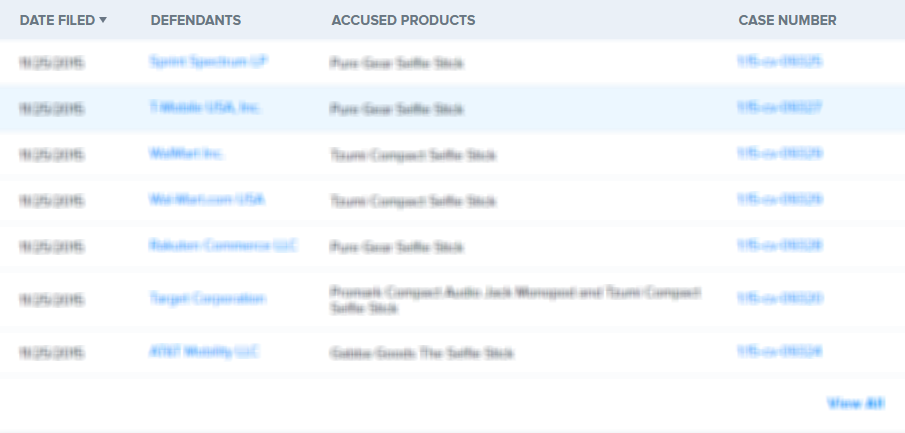 Lighted headgear is provided to enable clear vision in poorly lit locations. The lighted headgear has lights, such as LEDs that generate narrow light beam cones. The headgear is preferably a baseball-type hat with the LEDs secured in small notches in the forward edge of the brim, or in light modules attached toward the brim forward edge. The lights can be similarly provided with a variety of other headgear types including rigid safety hats and rigid fire fighters helmets to name a few. In one form, the lights are positioned so that their respective light beam cones overlap to provide high brightness light in a conical overlap area that can be in the range of normal reading distances or at other distances depending on the intended use of the hat.