Laser processing of materials using mathematical tools
First Claim
1. A method, comprising:
allowing a user to enter and/or change each of a plurality of different parameters;

carrying out a mathematical operation based on said parameters to form values which are individualized for each of a plurality of areas; and

using said values to control a laser to change a look of a textile material according to said values.
View all claims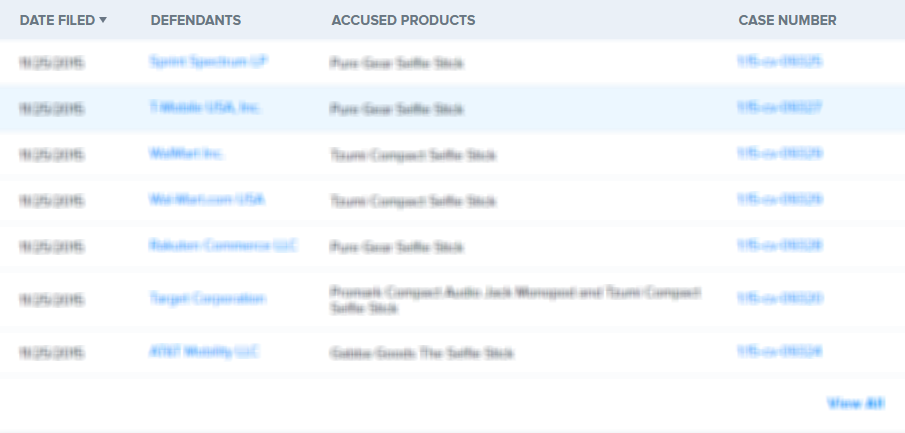 A system of forming an image using mathematical tools. The images formed using any of the set of mathematical tools, which can be modular level sets, fractals, or cellular automata, or any other modular level set tool. Whenever tool is used, but parameters associated with the values in that tool can be set. This allows producing a number of different functions. The output of the tool is an image, which each pixel of the image having a color and each color representing some change that is to be carried out to the material being processed. The material being processed can be a textile material or denim for example. The processing device can be a laser which produces an output whose value is dependent on the different colors, with each color representing a power output or energy density per unit time specific to that color.
×
Thank you for your feedback