Compounds for use as antidepressants, aphrodisiacs and adjunctive therapies in humans
First Claim
1. A process for treating sexual desire, arousal and performance in humans by the administration of a therapeutically effective amount of one or more chemical compositions defined as:
Wherein "

R"

represents C1-C4 alkoxy, with the provision the R is in the 4 or 5 ring position;

Wherein "

n"

represents one of the integers 0, 1 or 2;

Wherein "

B"

represents H and "

A"

represents —

OH, —

NH2 or NHCR′

, where R′

denotes C1-C4 alkyl; and

"

B A"

represents or pharmaceutically acceptable salts thereof.
View all claims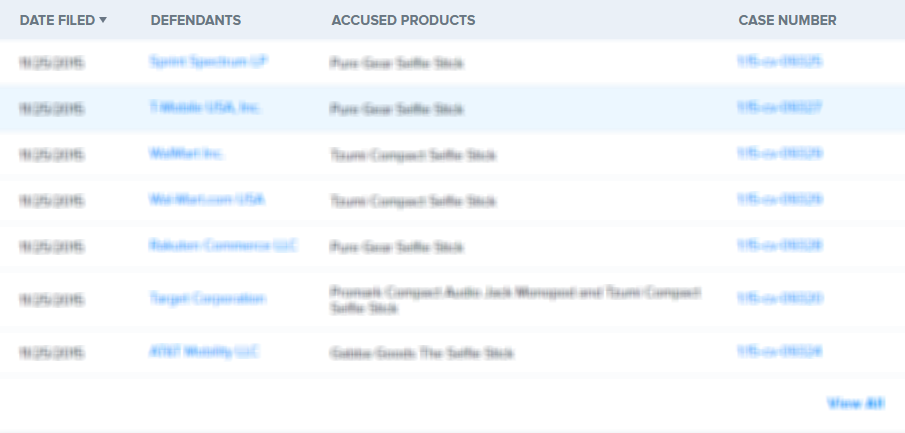 Phenolic compounds with a phenolic molecule to which are covalently linked an oxygen-containing group, a nitrogen- or another oxygen containing group, and a C1-C4 alkoxy group, obtainable from monocotyledonous plants, animals that eat such plants, or chemical synthesis, have been found to act as an antidepressant or otherwise a treatment for bettering mood, a therapy for improving sexual desire or performance, an adjunctive therapy for achieving weight loss, and an adjunctive therapy for substance abuse and addiction. These compounds, at concentrations suitable for human therapeutic use, may be obtained from plants such as corn in their early growth stages and from parts of animals such as the velvet antler tips of deer and elk.