Apparatus and method for remote sensing and receiving
First Claim
1. A sensor and display system comprising:
a sensor unit coupled to a vessel and receptive to a command signal, the sensor unit sensing a parameter of the vessel and generating a response signal indicative of the parameter in response to receiving the command signal; and

a display unit in remote communication with the sensor unit and being operable for selectively transmitting the command signal to the sensor unit, for receiving from the sensor unit the response signal indicative of the parameter, and for displaying information relating to the parameter.
View all claims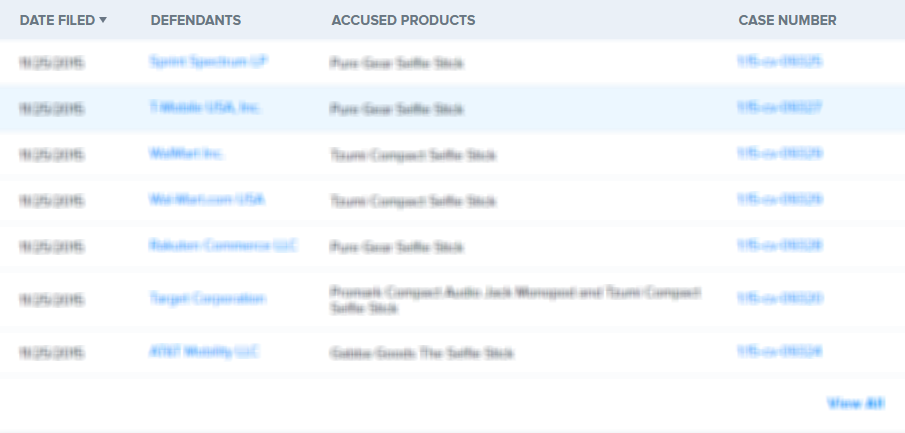 A sensing and displaying system is provided including a sensor unit having a transducer disposed in intimate contact with a vessel. The transducer senses a characteristic within the vessel like pressure and outputs an electrical signal representative thereof. The sensor unit further includes a response signal generator which transmits a signal representative of the characteristic. A receiver unit receives the transmitted signal and converts it to visual indicia of the characteristic, for example, a number on a liquid crystal display. The system is capable of two-way communication between the sensor unit and the receiver unit. Both the sensor unit and receiver unit store transmitted data in internal memory.
×
Thank you for your feedback