Telephonic-interface statistical analysis system
CAFC
First Claim
1. A method to be utilized with a telephone facility for on-line handling of customer data contained in a memory in accordance with a select operating format and under control of a computer associated with the memory, comprising the steps of:
receiving incoming calls from callers;

receiving called terminal digital data (DNIS) signals automatically provided by said telephone facility relating to an incoming call to identify said select operating format from a plurality of distinct operating formats and for also receiving caller telephone number data from said telephone facility;

testing the caller telephone number data against negative file data to limit access to at least a portion of the select operating format;

providing an operator terminal for use by a person to facilitate caller communication via the person through the telephone facility;

connecting an incoming call by a caller to said operator terminal under control of the computer based on a condition, said caller telephone number data being stored in said memory such that said computer in accordance with said select operating format is capable of accessing said customer data on a selected customer which has a telephone number corresponding to said caller telephone number data automatically provided from said telephone facility;

said computer visually displaying said customer data on a selected customer and said operator terminal capable of providing data entries to said memory; and

updating said customer data on a selected customer contained in the memory by incorporating said data entries into said customer data.
View all claims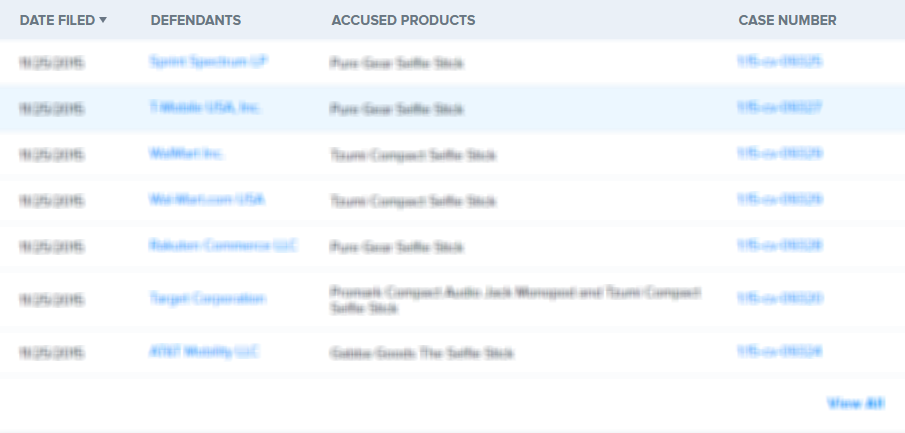 A system D interfaces with a multiplicity of individual terminals T1-Tn of a telephone network facility C, at the terminals callers are prompted by voice-generated instructions to provide digital data that is identified for positive association with a caller and is stored for processing. The caller'"'"'s identification data is confirmed using various techniques and callers may be ranked and accounted for on the basis of entitlement; sequence or demographics. Callers are assigned random designations that are stored along with statistical and identification data. A break-off control circuit may terminate the computer interface aborting to a terminal for direct communication with an operator. Real-time operation processing is an alternative to stored data. The accumulation of stored data (statistical, calling order sequence, etc.) is variously processed and correlated as with developed or established data to isolate a select group or subset of callers who can be readily identified and reliably confirmed. Different program formats variously control the processing of statistical data as for auction sales, contests, lotteries, polls, commercials and so on.
×
Thank you for your feedback