Liquid level gauge with removable Hall device
First Claim
1. A removable magnetic detector adapted to be used with a dial assembly equipped with a magnet, comprising:
a housing adapted to be removably attached to a dial assembly; and

a magnetic sensor, wherein said magnetic sensor is located in said housing.
View all claims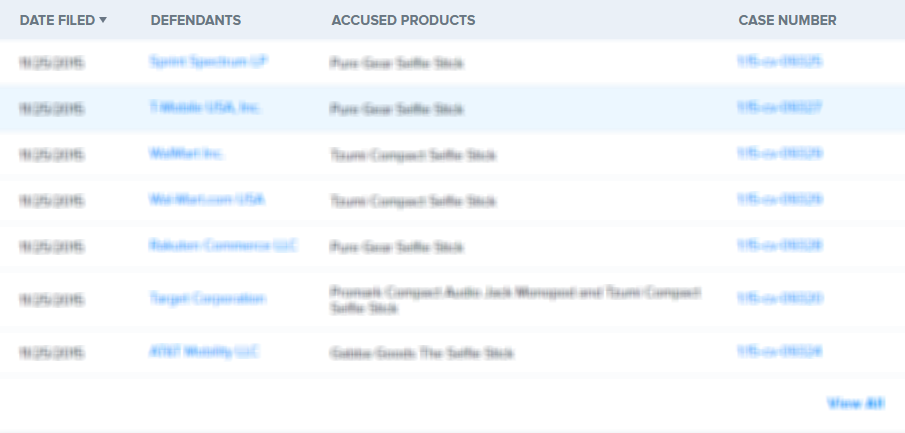 A liquid level gauge assembly including a dial assembly having a shaped magnet and a removable magnetic detector with a magnetic sensor, preferably a Hall sensor. The dial assembly can provide both visual and electrical signal outputs of the liquid level measured by the gauge assembly. The shaped magnet has a variable thickness which, in cooperation with the Hall sensor, provides a linear output signal from the detector over more than 270 degrees.