System using hot and cold fluids to heat and cool plate
First Claim
1. A baking system, comprising:
a baking plate within which are formed passages through which fluids maybe circulated;

a hot fluid supply and a cold fluid supply;

a flow control system;

a controller; and

a measuring system that measures chemical and/or physical changes in a resist coating on a substrate on the baking plate;

wherein the controller, in response to data provided by the measuring system, directs the flow control system to supply the passages with fluid from the hot fluid supply and/or fluid from the cold fluid supply, depending on whether the baking plate needs to be heated or cooled.
View all claims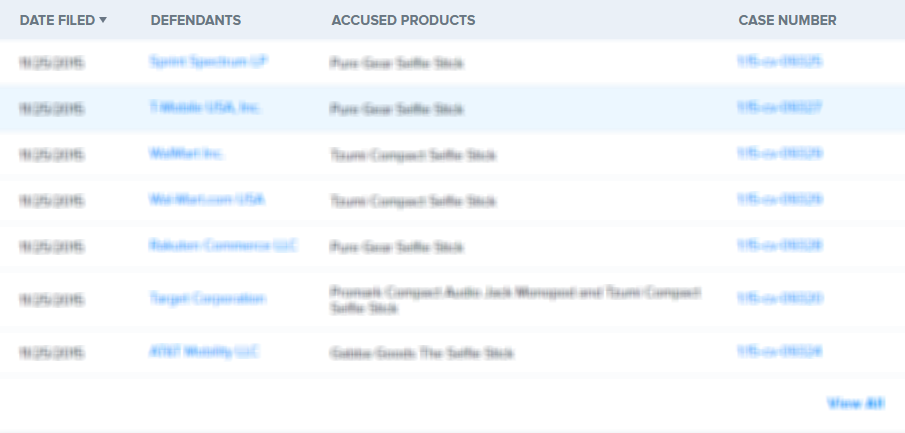 The invention provides systems and methods for controlling resist baking processes, such as PEB of chemically amplified photoresists. A system of the invention provides a baking plate through which hot fluids and cold fluids may be alternately circulated. The system takes measurements relating to temperature of the baking plate, temperature of the resist, and/or extent of the baking process. Using this data, the system controls the baking temperature and/or the overall extent of the baking process through control over the flow of hot and cold fluids. By alternating between hot and cold fluid circulation, systems of the invention provide rapidly responsive temperature control and/or abrupt termination of baking. Control over the baking process is further increased by implementing flow and process control separately over each of a plurality of different portions of a baking plate.