Personal hand held device
First Claim
1. A device for determining, a degree of compatibility between a first set of data corresponding to a first person and a second set of data corresponding to a second person comprising:
a. means for storing data, b. means to control the operation of the device, c. first program segment to process the first set of data, in accordance with a personal profile system, to produce a first user profile data from said first set of data prior to performing a match with data corresponding to a second person and received from another device, d. means to communicate stored and produced data to or from another device, e. means to compare or match stored and produced data corresponding to the first person with the stored and processed data corresponding to the second person, and received from another device, for the purpose of determining a degree of compatibility between the two persons, and f. means to display results of matched sets of data.
View all claims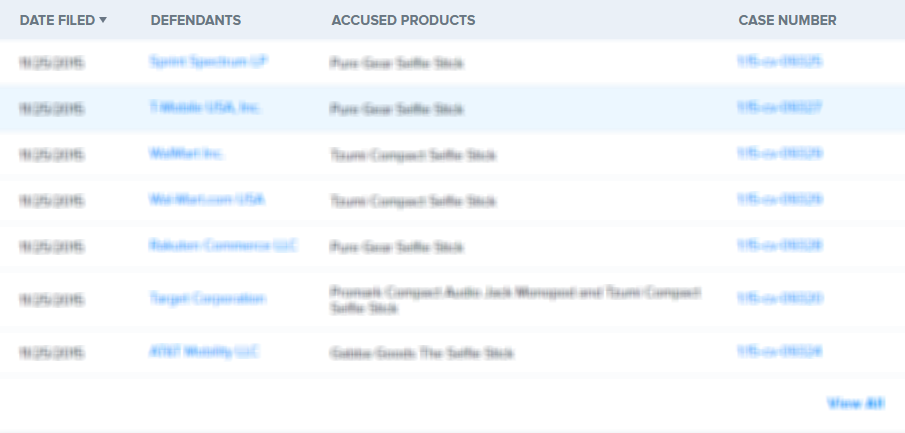 A personal hand held play device, method and apparatus, is disclosed which includes means to store personal information related to the player, means to transmit or receive personal information to or from an other device, means to match the stored information with information received, and means to display the results of such a match. One object of the device is to predict the degree of compatibility between two players using stored information related to behavioral patterns and personality profiles. The device also matches areas of common interest between players. In one embodiment, the device functions by requiring the player to select multiple choice answers to stored questions. The answers are then processed and archived in a format compatible to perform a match. In the preferred embodiment, the device displays the results of the match through the use of a plurality of light emitting means in different colors. A plurality of sound effects are also provided to heighten the enjoyment of using the device.