Cinch buckle and method of use
First Claim
1. A cinch and strap combination for securing a saddle on a horse comprising:
first and second elongated flexible straps;

a cinch including a flexible strip of material with a pair of buckles attached at opposite ends of said strip, one of said buckles being connected to the first strap;

the other of said buckles including a rigid frame having a base bar, an intermediate bar and an outer bar connected by sloped side frame members, said bars being generally parallel to each other and defining a pair of respective strap-receiving apertures between said intermediate bar and the base bar and outer bar, and a fastening tongue movably attached to the base bar and extending to the intermediate bar for extending through a hole in the second strap; and

said second strap forming a first loop about the outer bar and a second loop about the intermediate bar.
View all claims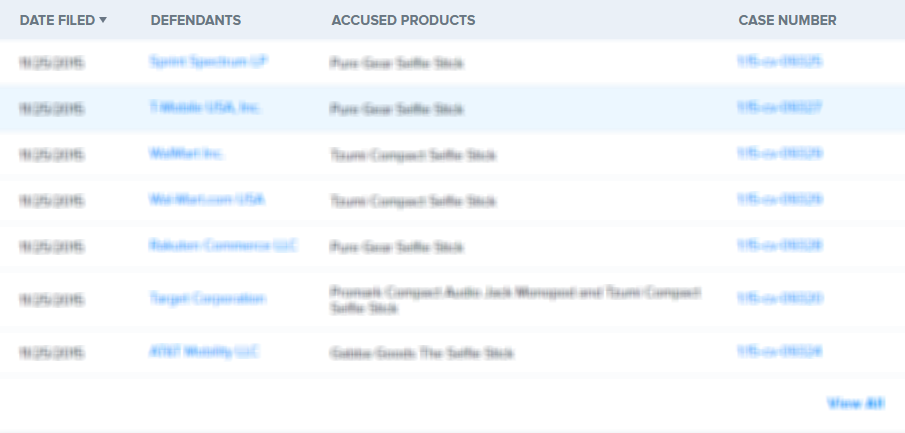 A cinch and a buckle therefore and a method for tightening and securing the cinch about the body of a horse to secure a saddle on the horse. The buckle has a rigid frame with a base bar, an intermediate bar and an outer bar extending between a pair of side frame members. The intermediate bar forms a pair of intervening apertures with the outer and base bars for receiving a free end of a cinch strap looped therethrough. The intermediate and outer bars have roller sleeves mounted thereon to reduce the sliding friction of the strap moving about the bars when tightening the cinch about the horse. A locking tongue is attached to the base bar and extends through a selected hole in the strap and lays against the intermediate bar to secure the cinch and strap in an adjusted tightened position.