Method and an apparatus for a quick retransmission of signals in a communication system
First Claim
1. An apparatus configured to retransmit signals in a communication system, comprising:
a decoder configured to decode contents of a unit of received signal;

a first feedback signal generator configured to generate a first feedback signal; and

a first processor configured to determine a quality metric of said unit of signal, to instruct said feedback signal generator to generate a feedback signal in accordance with said quality metric, and to prevent decoding of said unit of signal if an indication received on a control channel indicates that said unit of signal is not to be decoded.
View all claims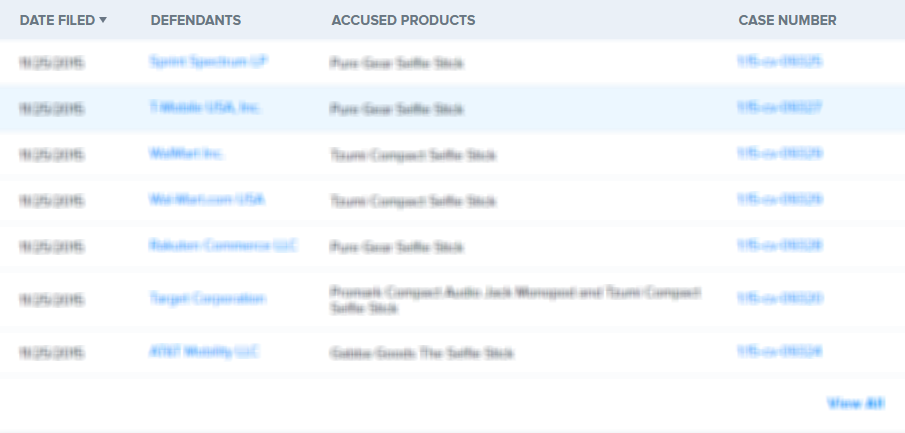 A method and an apparatus for quick retransmission of signals in a communication system are disclosed. A transmitting terminal, e.g., a base station, transmits signals in a form of packets to a receiving terminal, e.g., a subscriber station. The receiving terminal determines if the packet was intended for the receiving terminal, and if so, the receiving terminal demodulates the packet. The receiving terminal then computes a quality metric of the packet, e.g., a cyclic redundancy check, and compares the computed quality metric with a quality metric contained in the packet. If the quality metrics match, the packet is declared correctly received, and is forwarded for further processing. If the quality metrics fail to match, the receiving terminal sends a request for retransmission of the packet. The transmitting terminal determines which packet needs to be retransmitted based on the request for retransmission. The transmitting terminal then schedules the packet for retransmission. If delivery of the packet in accordance with the aforementioned description fails, retransmission in accordance with conventional sequence-number-based schemes, e.g., radio link protocol, is attempted.
×
Thank you for your feedback