Player banked three card poker and associated games
First Claim
1. A method of playing a wagering game, comprising:
placing a first single part wager to participate in a casino three-card poker-type game;

a dealer dealing a hand consisting of three cards to each player who placed a first wager; and

resolving each player'"'"'s three card hand according to a predetermined hierarchy of poker hands.
View all claims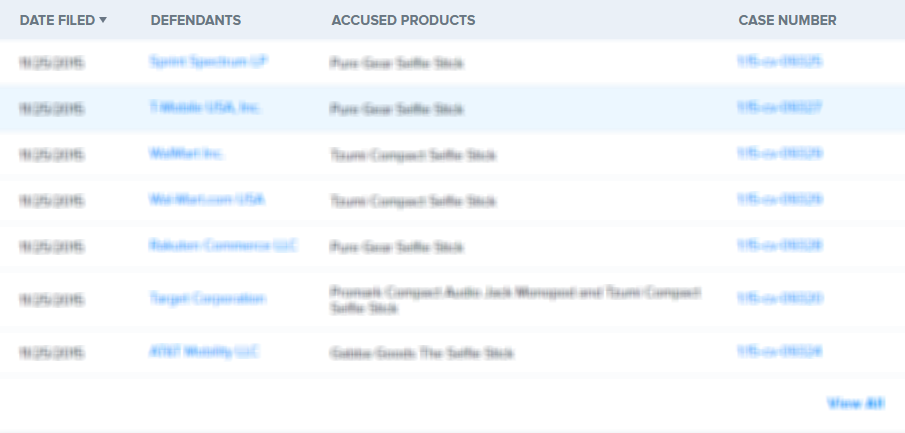 A casino wagering game, comprises 1) placing a wager to participate in the game; 2) a dealer dealing a hand of three cards to each player who placed a wager; 3) resolving the player hands against a plurality of predetermined winning poker outcomes; and 4) paying each player odds whose hand consists of a predetermined winning outcome. The present invention comprises a casino style wagering game against a dealer, comprising the steps of placing a wager, dealing a three card poker hand to each player, dealing at least three cards to the dealer, and paying the player on the bet when a poker rank of his hand exceeds the rank of a dealer'"'"'s hand. In a preferred form of the invention, the hierarchy of poker hand ranking differs from that of standard five card poker.
×
Thank you for your feedback