First Claim
1. A mobile scanner comprising;
a main case housing an image sensing module and a motion mechanism, the image sensing module including;

a one-dimensional image sensor array;

an array of rod tenses mounted in front of the sensor array; and

a first illumination source;

the main case having an elongated receiving opening and an elongated exiting opening, the sensor array imaging a scanning document through the army of rod lenses when the scanning document is moved by the motion mechanism to pass from the receiving opening and exit from the exiting opening, wherein the motion mechanism is triggered to operate by a document sensor and the document sensor detects a presence of the scanning document; and

wherein the mobile scanner does not have an external power unit, the image sensing module and the motion mechanism are energized from a computing device when the mobile scanner is coupled to the computing device.
View all claims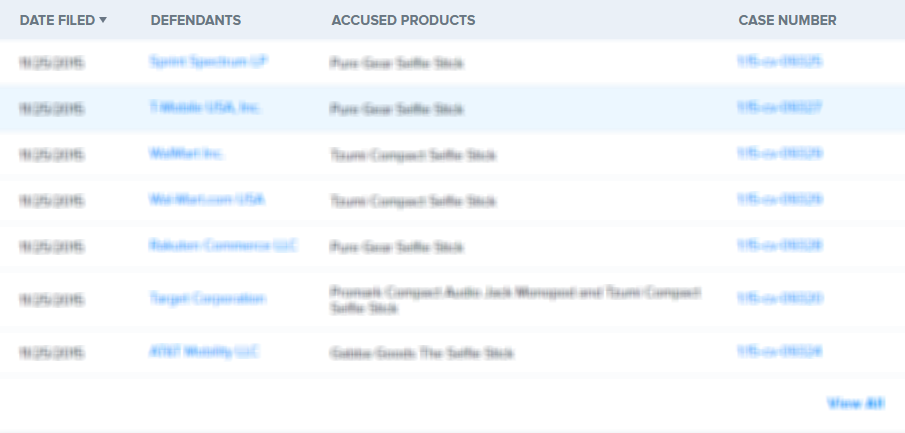 It is disclosed that a mobile scanner includes only the minimum components to operate as a scanner. The disclosed scanner does not have a separate power supply to energize the components to work. Further, unlike many scanners in the market, there is not a single microcontroller in the disclosed mobile scanner while the performance thereof could outperform those scanners commanded traditionally by a microcontroller in the scanners. The disclosed scanner is coupled by an interface engine to a computing device that provides system control signals and power supply. The interface engine comprises a control circuit providing logic control signals to the scanner to operate in response to the system control signals. As such, the scanner is of high performance and low cost and so lightweight that it can be used in any conditions.