Semiconductor device and method of manufacturing the same
DC
First Claim
1. A method of manufacturing a semiconductor device comprising:
a first step of forming a trench isolation on a semiconductor substrate, the trench isolation having a top surface at a higher level than a surface of the semiconductor substrate;

a second step of forming a gate insulating film on an active area surrounded by the trench isolation on the semiconductor substrate;

a third step of forming a gate electrode on the gate insulating film and forming an interconnection on the trench islation;

after the third step, a fourth step of forming an underlying film on the entire surface of the semiconductor substrate;

a fifth step of forming an interlayer insulating film on the underlying film;

a sixth step of forming a hole stretching over at least a part of the active area, at least a part of the interconnection and at least a part of the trench islation providided therebetween by selectively removing the interlayer insulating film and the underlying film; and

a seventh step of forming a buried conductive layer by filling the hole with a conductive material, wherein the underlying film is made of an insulating material having high etching selectivity against the interlayer insulating film in a dry etching process.
View all claims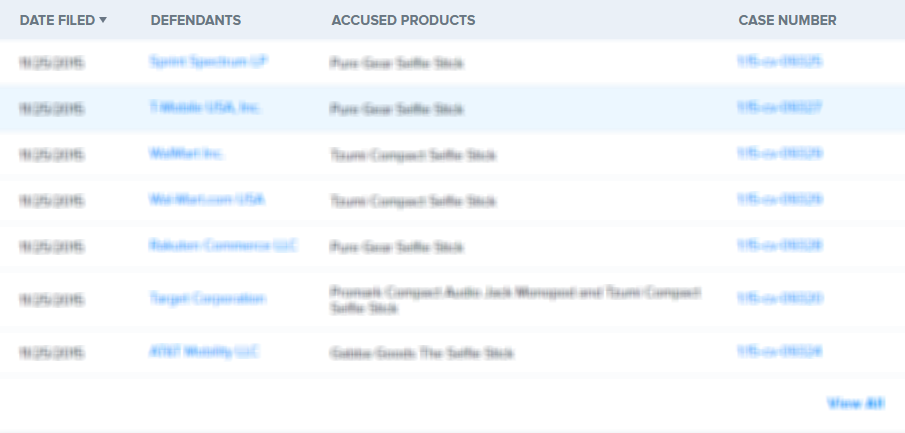 An isolation which is higher in a stepwise manner than an active area of a silicon substrate is formed. On the active area, an FET including a gate oxide film, a gate electrode, a gate protection film, sidewalls and the like is formed. An insulating film is deposited on the entire top surface of the substrate, and a resist film for exposing an area stretching over the active area, a part of the isolation and the gate protection film is formed on the insulating film. There is no need to provide an alignment margin for avoiding interference with the isolation and the like to a region where a connection hole is formed. Since the isolation is higher in a stepwise manner than the active area, the isolation is prevented from being removed by over-etch in the formation of a connection hole to come in contact with a portion where an impurity concentration is low in the active area. In this manner, the integration of a semiconductor device can be improved and an area occupied by the semiconductor device can be decreased without causing degradation of junction voltage resistance and increase of a junction leakage current in the semiconductor device.