Formulation of boronic acid compounds
DC
CAFC
First Claim
1. A compound of the formula (1):
whereinP is hydrogen or an amino-group protecting moiety;

R is hydrogen or alkyl;

A is 0, 1, or 2;

R1, R2, and R3 are each independently hydrogen, alkyl, cycloalkyl, aryl, or —

CH2—

R5;

R5, in each instance, is aryl, aralkyl, alkaryl, cycloalkyl, heterocyclyl, heteroaryl, or —

W—

R6, where W is a chalcogen and R6 is alkyl;

wherein the ring portion of any said aryl, aralkyl, alkaryl, cycloalkyl, heterocyclyl, or heteroaryl in R1, R2, R3, or R5 can be optionally substituted; and

Z1 and Z2 together form a moiety derived from a sugar, wherein the atom attached to boron in each case is an oxygen atom, and wherein the sugar is mannitol.
View all claims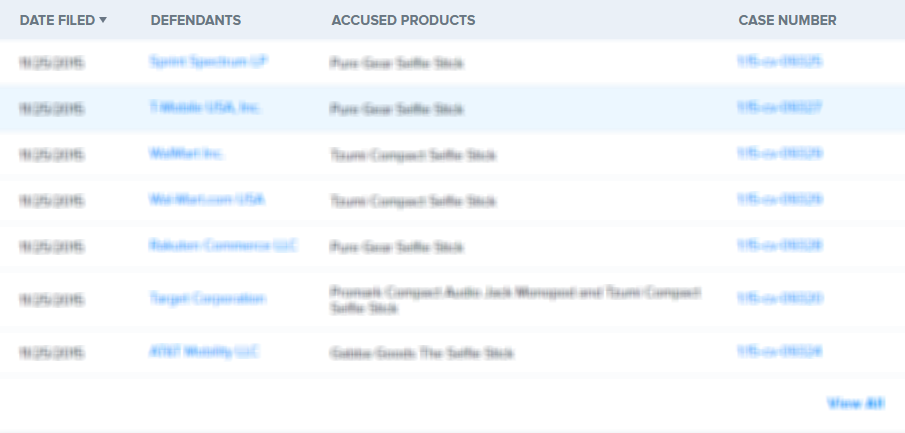 The present invention provides stable compounds prepared from boronic acid and lyophilized compounds thereof of the formula (1):
in which Z1 and Z2 are moieties derived from sugar. The invention also provides methods for preparing such compounds. Lyophilizing a mixture comprising a boronic acid compound and a moiety derived from sugar produces a stable composition that readily releases the boronic acid compound upon reconstitution in aqueous media.