Resume storage and retrieval system
First Claim
1. A system for handling resume graphic files, comprising:
a server being configured to receive fields for at least contact information, and resume graphic files which maintain the appearance, format information, and font information of original documents; and

a client machine in selective communication with the server, the server being configured to communicate to the client machine a resume graphic file upload request, the client machine being configured to selectively transmit, to the server, some of the fields of the contact information and a resume graphic file.
View all claims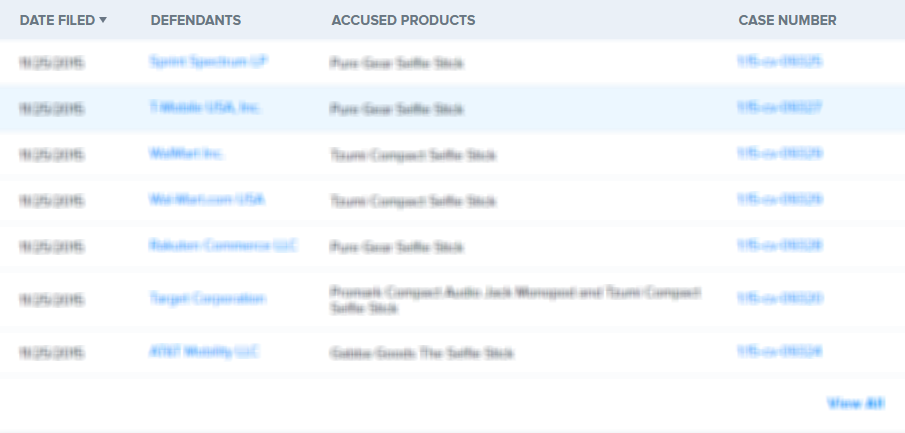 A method of and apparatus for storage and retrieval of resumé images in a manner which preserves the appearance, organization, and information content of the original document. In addition, summaries or "outlines" of resumé images, broken down into multiple fields, are stored, and can be searched field by field. A user interface is provided which is based on a familiar paper-based method already in common use, thus reducing the training required to effectively use the system.
×
Thank you for your feedback