Feed channel keying for solid ink stick feed
First Claim
1. An ink stick for use in a solid ink feed system of a phase change ink jet printer, the ink stick comprising:
an ink stick body, wherein the ink stick body comprises;

a front;

a rear; and

a bottom surface connecting the front and the rear; and

at least one key element formed in the bottom surface;

wherein the key element extends along the bottom surface through the rear of the ink stick body; and

wherein the key element corresponds in shape and position to a feed channel key in a longitudinal feed channel of the solid ink feed system so that the ink stick key element passes the feed channel key after the ink stick has been at least partially inserted into the longitudinal feed channel.
View all claims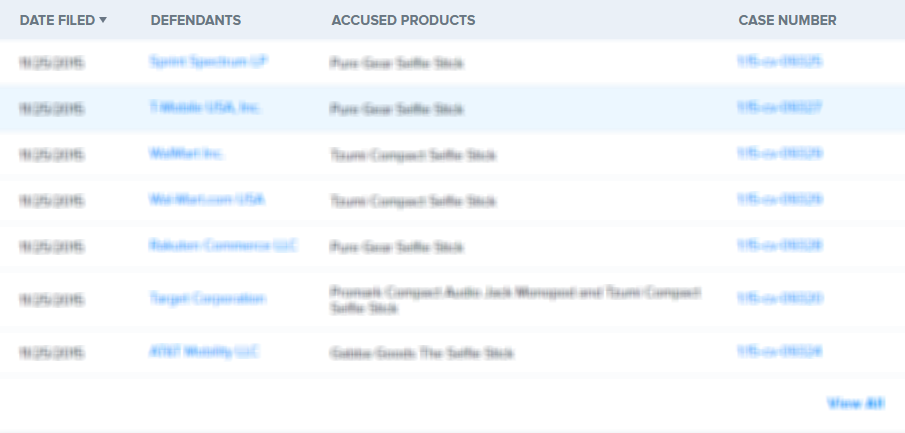 A solid ink feed system for a phase change printer includes a solid ink feed channel that has formed in it a feed channel key that either blocks a solid ink stick from complete insertion into the feed channel, or blocks passage of an ink stick along the length of the feed channel, unless the ink stick has a key element corresponding to the feed channel key. A solid ink stick is formed of a three dimensional ink stick body with a key element that extends along a surface of the ink stick body through the rear of the ink stick body.
×
Thank you for your feedback