Slip-resistant aquatic component and method for making the same
First Claim
1. A method of forming a slip-resistant component, comprising the steps of:
positioning at least a portion of a stainless steel aquatic component in a work machine, said aquatic component having a first surface a second surface which is opposite said first surface;

contacting said second surface with a work tool so as to form a plurality of protrusions in said first surface.
View all claims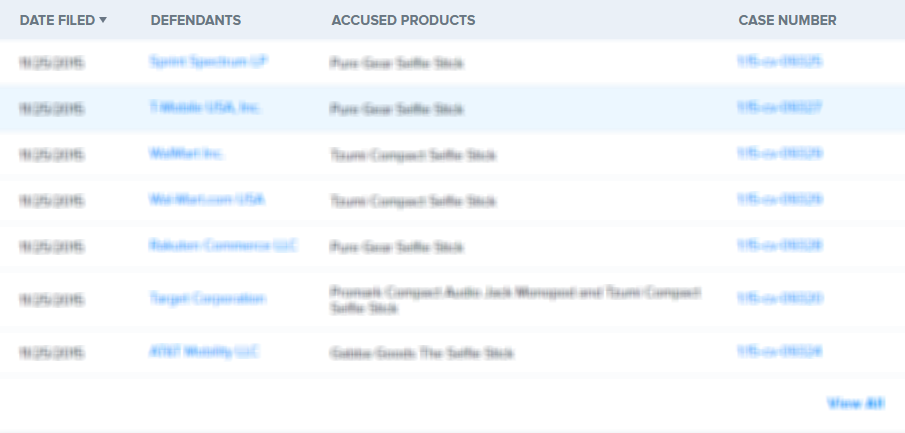 A stainless steel aquatic component for use in an aquatic environment such as pools, spas, hot tubs, and shower rooms has a slip-resistant texture formed therein. The slip-resistant texture includes a plurality of protrusions which are punched into an outer surface of the aquatic component. A method of forming an aquatic component is also disclosed.
×
Thank you for your feedback