Method and apparatus for information processing, and medium for information processing
CAFC
First Claim
1. An information processing apparatus which is connectable to a predetermined server through a network, comprising:
detecting means for detecting positional information, said detecting means being operable to detect said positional information in any one of three different modes in which each mode utilizes a different one of (i) global positioning satellite (GPS) information, (ii) position input data supplied by a user, and (iii) information from a reference base station;

first transmitting means for transmitting the positional information detected by the detecting means to the server;

inputting means for inputting a desired route search condition from among a number of predetermined route search conditions;

second transmitting means for transmitting the route search conditions input by the inputting means to the server;

receiving means for receiving guidance data transmitted from the server, the guidance data corresponding to the positional information transmitted by the first transmitting means and corresponding to the route search conditions transmitted by the second transmitting means; and

output controlling means for controlling the output of the guidance data received by the receiving means.
View all claims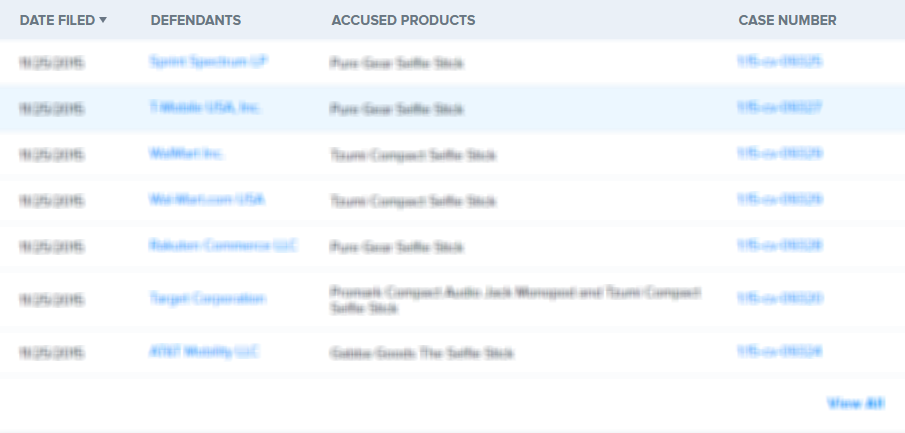 When an user inputs route search conditions such as place where the user is now, destination, and moving purpose, the route search conditions are transmitted to a navegation server. In the navegation server, map data corresponding to the route search conditions is detected and provided to a portable terminal.
×
Thank you for your feedback