Bayesian neural networks for optimization and control
First Claim
1. A method for determining the optimum operation of a system, comprising the steps of:
receiving the outputs of the system and the measurable inputs to the system; and

optimizing select ones of the outputs as a function of the inputs by minimizing an objective function J to provide optimal values for select ones of the inputs;

wherein the step of optimizing includes the step of predicting the select ones of the outputs with a plurality of models of the system, each model operable to map the inputs through a representation of the system to provide predicted outputs corresponding to the select ones of the outputs which predicted outputs of each of the plurality of models are combined in accordance with a predetermined combination algorithm to provide a single output corresponding to each of the select ones of the outputs.
View all claims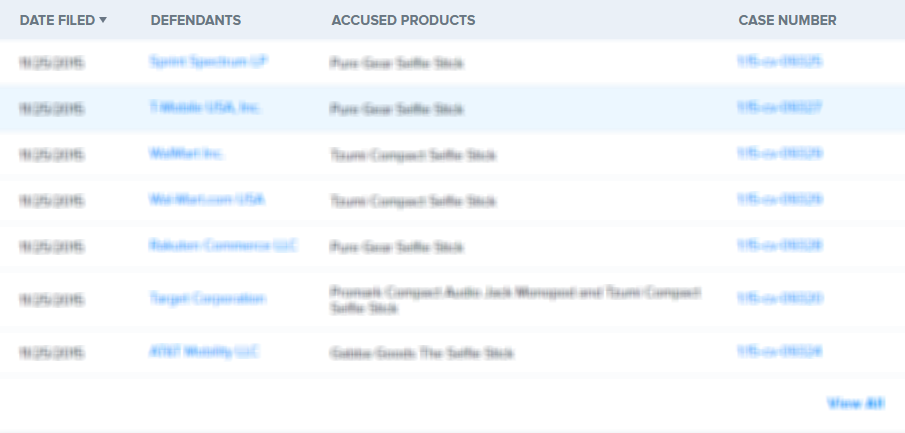 An optimization system is provided utilizing a Bayesian neural network calculation of a derivative wherein an output is optimized with respect to an input utilizing a stochastical method that averages over many regression models. This is done such that constraints from first principal models are incorporated in terms of prior art distributions.